---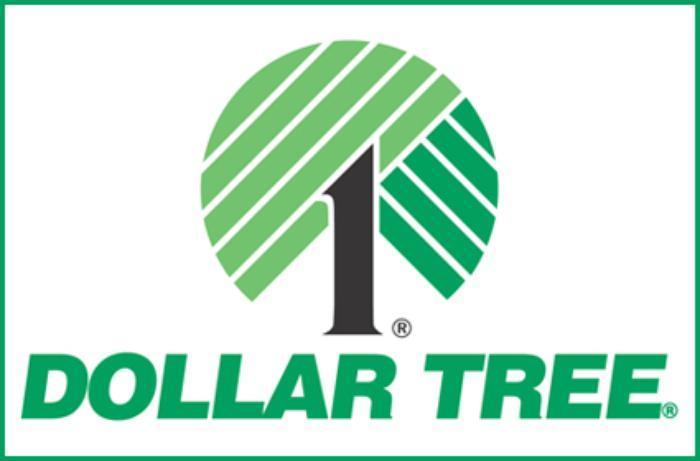 Dollar stores are big business, and discount retailers Dollar Tree and Family Dollar will be even bigger now that the Federal Trade Commission has approved Dollar Tree's proposed $9.2 billion acquisition of Family Dollar.
But 330 Family Dollar stores will be spun off to private equity firm Sycamore Partners to mollify the Federal Trade Commission, which charged that the deal as originally proposed would be anticompetitive.  
The stores to be sold will be re-named "Dollar Express" and will become a part of a chain of deep discount stores being launched by Sycamore Partners.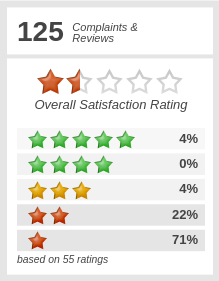 Dollar Tree and Family Dollar sell deeply discounted general merchandise items – including food, home products, apparel and accessories, and seasonal items – at prices below $10 (in the case of stores under the "Dollar Tree" banner, all items are priced at $1.00 or less).
Head-to-head
The stores currently compete head-to-head in terms of price, product assortment, and quality, as well as location and customer service in local markets nationwide. The FTC identified 330 stores in local markets from 35 states where competition would be lost if the acquisition went forward as proposed.
Seventeen states joined in the action, including Vermont, ​where Attorney General Bill Sorrell said: "It is important to maintain competition in Vermont. The sale of two Family Dollar stores, one in in Newport and the other in Morrisville, to Dollar Express will insure a competitive market because those areas will now be served by two independently owned stores." 
---