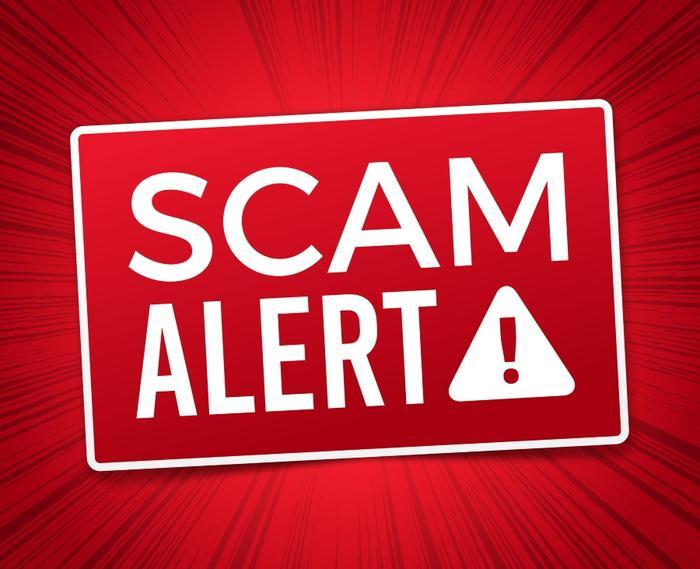 The U.S. Centers for Medicare and Medicaid Services (CMS) is warning Medicare recipients that they can expect to be targets of assorted scams related to the coronavirus (COVID-19). If they haven't been yet, they probably soon will be.
In an alert issued on its website, the agency said scammers have already started using the virus as a means to steal Medicare numbers. These schemes are being launched through email and telemarketing.
"In some cases, they might tell you they'll send you a coronavirus test, masks, or other items in exchange for your Medicare number or personal information," the agency said in a statement. "Be wary of unsolicited requests for your Medicare number or other personal information."
In fact, if anyone calls you or sends an email requesting your Medicare or Social Security number, you can be sure it's a scam. You should only give your Medicare number to participating Medicare pharmacists, primary and specialty care doctors, or people you trust to work with Medicare on your behalf.
Points to remember
Medicare further stresses to consumers that:
Medicare will never contact you for your Medicare Number or other personal information unless you've given them permission in advance.

Medicare will never call you to sell you anything.

You may get calls from people promising you things if you give them a Medicare Number. Don't do it. 

Medicare will never visit you at your home.

Medicare can't enroll you over the phone unless you called first.
Spoofing emails
Scammers are not limiting their impersonation to government agencies; they are even posing as clergy in an effort to steal money. Over the weekend, Rev. David Miller, senior minister of the Unitarian Universalist Congregation of Fairfax, in suburban Washington, DC, warned his congregation that scammers are impersonating him in an effort to raise money.
"Emails recently went out with my name on them asking for money or gift cards," Miller wrote in an email to church members. "They are NOT from me. They are spoofs and should be deleted."
Miller said this kind of fraud is becoming more frequent, and ministers' emails are a particular target. He said he would never reach out to individual congregants asking them to give money or gift cards directly to him.
"In most cases, the scammers will use a different email address than that minister's legitimate email address, so check that first," he advised.
It's good practice -- especially in the post-COVID-19 world -- to be highly skeptical of all unsolicited communications. Instead of responding directly, either ignore them or contact the agency or individual directly to ask if the message is legitimate.