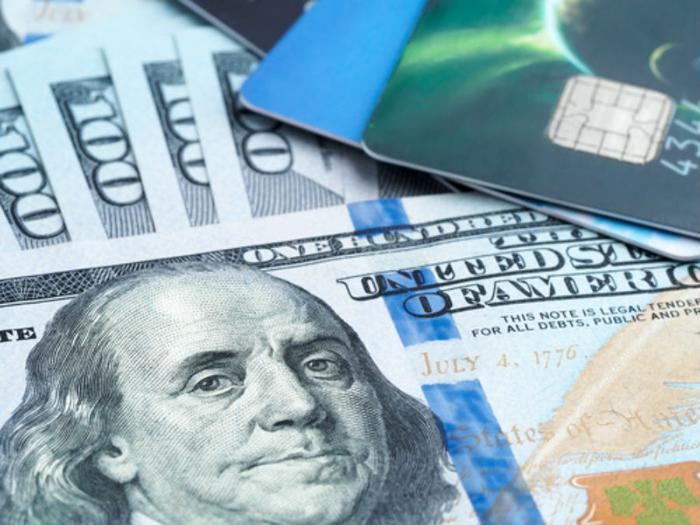 Rewards credit cards are increasingly popular with consumers, which is the reason we have seen so many of them hitting the market in recent months. This week, two new cards launched targeting specific groups of consumers.
One is a co-branded Navy Federal American Express Card. The Navy Federal More Rewards American Express Card is available to Navy Federal Credit Union members and offers three times the points at supermarkets and gas stations, double points at restaurants, and single points on all other purchases.
The new card does not carry an annual fee, nor does it change fees on foreign transaction or balance transfers. There is no limit on the rewards that can be earned and the rewards never expire.
Matt Freeman, head of credit card products at Navy Federal Credit Union, said the rewards are structured to provide the maximum benefit to the average consumer.
"You have to buy groceries, you're going to get gas and go out to eat—now you can also benefit from earning additional points when you do," Freeman said.
Freeman said the timing of the card's launch is no accident. He says members can accrue rich rewards just by using the card to do their holiday shopping.
Chase teams with United Airlines
At the same time, Chase and United Airlines have teamed up on a new travel rewards credit card, the United Travel Bank Card. The card pays 2% in TravelBank cash per $1 spent on United tickets. It pays 1.5% per $1 spent on all other purchases. As an additional bonus for travelers, you can get 25% back on purchases of food and beverages aboard United flights.
Kimberly Palmer, credit cards expert at personal finance site NerdWallet, says the card may be attractive to United's frequent fliers.
"The card has no annual or foreign transaction fees, offers 2% back on United purchases, and $150 signup bonus if you spend $1,000," she said. "The card's TravelBank cash makes it feel like a traditional cash-back card, but allows consumers to easily spend those dollars on United purchases without dealing with confusing point structures."
Palmer says premium cards like the Chase Sapphire Reserve and American Express Platinum are probably better fits for more frequent travelers, but the United TravelBank Card is a "good choice for United travelers looking for a bit more bang for their buck."