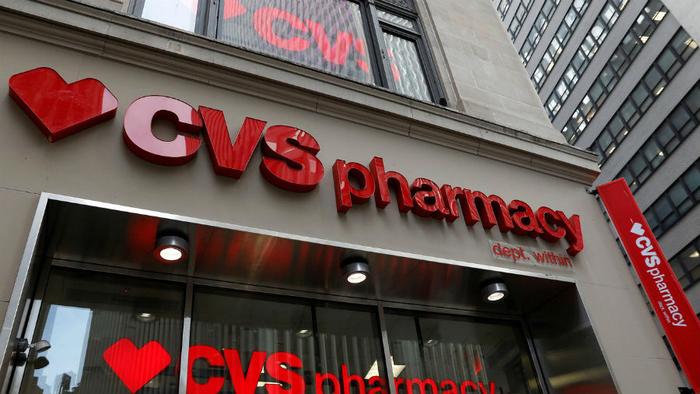 More consolidation within the healthcare industry may lie ahead as two proposed mergers appear to be on the fast track for approval.
The Wall Street Journal reports the Justice Department is getting close to approving the merger of CVS Health and Aetna and the union of Cigna and Express Scripts. The Journal quotes sources who say the deals could be approved within the next few weeks.
The CVS-Aetna deal was announced late last year, pairing a pharmacy retailer with a major health insurance provider. CVS said the combination would lead to lower drug prices that would be passed on to consumers.
Possible downside
But the deal has its share of skeptics who point to a possible downside. Gerald Anderson, a professor at Johns Hopkins Bloomberg School of Public Health, said consumers could end up with fewer choices as the result of the merger.
"If you have insurance through Aetna most likely you are going to be going to a CVS and one of their Minute Clinics for healthcare," Anderson told ConsumerAffairs last November.
Earlier this year Cigna, another health insurance provider, announced it would acquire pharmacy benefits manager Express Scripts for $67 billion, again promising the merger would lower prescription drug costs.
Cigna argues the combination of medical claims and pharmacy under one roof has the potential to make the system more efficient whole giving the combined entity more bargaining power when it comes to negotiating drug prices.
'Accelerates Cigna's enterprise mission'
"This combination accelerates Cigna's enterprise mission of improving the health, well-being and sense of security of those we serve, and in turn, expanding the breadth of services for our customers, partners, clients, health plans and communities," David Cordani, Cigna's CEO, said in May when the deal was announced.
The Justice Department, which is still fighting the court-approved merger of AT&T and Time Warner, apparently has fewer concerns about consolidation in the healthcare industry.
The Journal reports the Justice Department may require the merging parties in one deal to divest of some assets to avoid antitrust issues.
It says the CVS-Aetna merger will require spinning off some assets related to Medicare drug coverage. However, it says the Cigna-Express Scripts deal appears headed for approval without any divestiture requirements.