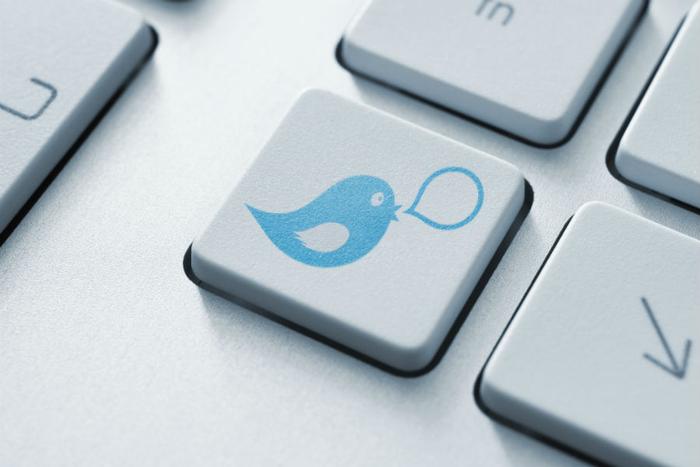 After 13 years of 500 million 280-character tweets a day, Twitter has decided its design needs a refresh, and one is finally here for the whole world to see. 
The platform is banking that improvements in browsing, speed, and customization will have a nice payoff, but it's the chance to be daring that Mike Kruzeniski, Twitter's senior director of product design, thinks is the most important component.
"Some of it is subtle, but a lot of it is a simplification of design," Kruzeniski told Wired. "We are trying to find the right places to be bold again, but it's a resetting of that foundation. Starting with the best stuff and building from there."
What Twitter users will see
Twitter says it's had its ear to the ground, taking in hundreds of thousands of responses during the two-year long process of bringing the new version of its site to fruition. The end result? Here's what Twitter, in its own words, believes are the important improvements the end user will see:
More of What's Happening: "We've brought over Explore to bring you the same great content found in our apps; expect more live video and local moments personalized for wherever you are in the world. Get context with profile information within conversations and check out your Top Trends in any view so you never miss what's happening."

Easy Access to Your Favorite Features: "Bookmarks, Lists, and your Profile are right up front and have their own spot on the side navigation, making it easier and faster to jump between different tabs."

Direct Messages All in One Place: "Direct Messages have been expanded so you can see your conversations and send messages all from the same view. Now there's less hassle switching between screens to send a message."

Login, Logout Struggle No More: "Whether you have one profile or a few, now you're also able to switch between accounts faster, directly from the side navigation; your stan, foodie and cat meme accounts thank you."

Make Twitter Yours: "The love is real for dark mode themes Dim and Lights Out. You've asked for even more ways to personalize Twitter so we're bringing you different themes and color options, along with two options for dark mode."
What do the users say?
Twitter's opinion of its revamped platform is not one that everyone shares. As a matter of fact, it faced a firestorm of dissidents the morning of the redesign's launch.
"They must have a shower of donkeys working at twitter who don't have a clue what people want," tweeted one user.
"This is such a bad design that no one wants. I really don't know what the design team was thinking, because this update is not suitable for desktop usage at all. You've designed it to function like a mobile app with obnoxiously big buttons + sections, but this ain't a mobile," wrote another.
Despite the requests to undo what's already been done, Twitter seems to want to deflect comments about design. It's seeking to remind its user base that its "purpose is to serve the public conversation," according to statements Twitter founder Biz Stone gave Wired. 
Wired's Arielle Pardes says that Stone's focus on Twitter penetrates the platform's redesigned office space, too. "Walk through any of the remodeled parts of the office and you get the message loud and clear: Twitter is about the people, not the product. Now the company hopes that message comes through on its website too," she said.
Only time will tell.