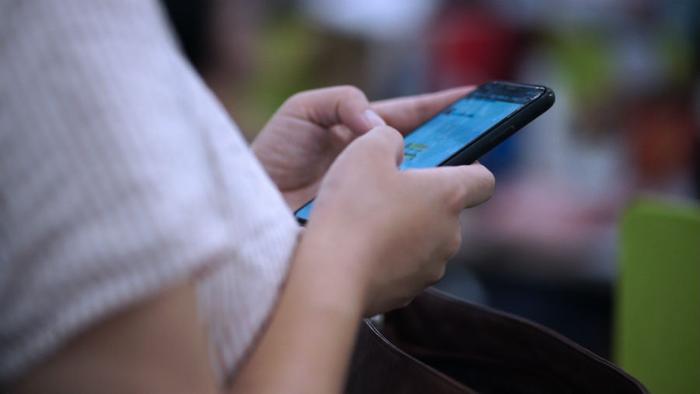 On Tuesday, Twitter provided additional details about how it plans to stem the spread of problematic tweets by world leaders. 
In June, the company announced that it would start labeling tweets from government officials who violate its rules. Twitter said it would "err on the side of leaving the content up if there is a clear public interest in doing so." However, tweets not deemed to be in the public interest and in violation of Twitter's rules must be taken down by the account owner under the policy.
Company officials said Tuesday that the feature hasn't yet been used -- but when it does eventually get used, Twitter said its users won't be able to like, retweet, or share the content in question. 
"We want to make it clear today that the accounts of world leaders are not above our policies entirely," Twitter wrote in a blog post. "This post seeks to provide clear insight into how we address content from world leaders on Twitter today, and will serve as our statement on the decisions we make, rather than our teams providing feedback on individual Tweets and decisions."
Finding the right balance
Twitter said it will still let users quote-tweet the post to "express their opinion." 
"When it comes to the actions of world leaders on Twitter, we recognize that this is largely new ground and unprecedented," Twitter noted. 
Earlier this year, the company said it was aiming to "strike the right balance between enabling free expression, fostering accountability, and reducing the potential harm caused by these Tweets." 
Twitter reiterated that goal this week, saying that the policy is meant to "protect the public's right to hear from their leaders and to hold them to account."