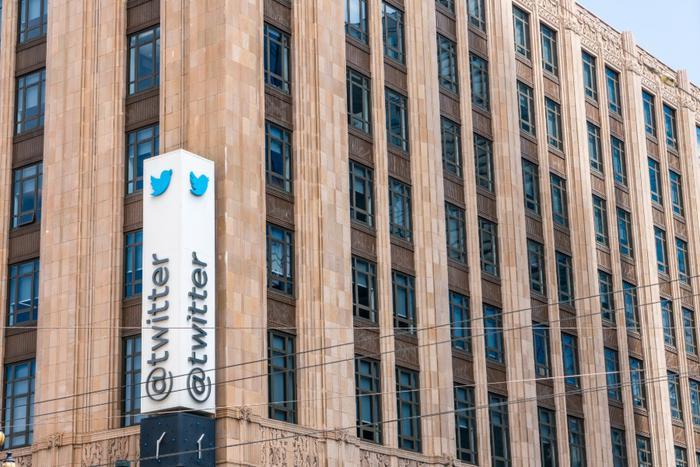 Twitter announced on Tuesday that it is updating its policies to prohibit links to content promoting hate speech and violence. 
Previously, a loophole in the social media site's rules enabled users to post links to content that otherwise would have violated its policies had it been tweeted directed. Twitter will now display a warning notice when a link is clicked or could block the link altogether. 
Accounts that frequently share problematic links risk being permanently suspended and banned from making new accounts.
"Our goal is to block links in a way that's consistent with how we remove Tweets that violate our rules," the company wrote in a statement. "In some cases, the sharing of a link will also result in account suspension due to a zero-tolerance policy (for instance, if a link is shared to child sexual exploitation content)." 
Blocking harmful content
Twitter said URLs that direct users to malware or attempts to steal personal information will be limited, as will "spammy links that mislead people or disrupt their experience." The platform is also striving to curb the spread of content including terrorism, child pornography, or links to illegal substances.
Accounts and links that discuss "QAnon" activity, a conspiracy theory popular among right-wing extremists, could also be suspended or blocked under a rule change rolled out last week.
"We will permanently suspend accounts Tweeting about these topics that we know are engaged in violations of our multi-account policy, coordinating abuse around individual victims, or are attempting to evade a previous suspension — something we've seen more of in recent weeks," Twitter wrote last week.
The new policy will take effect on 30 July.