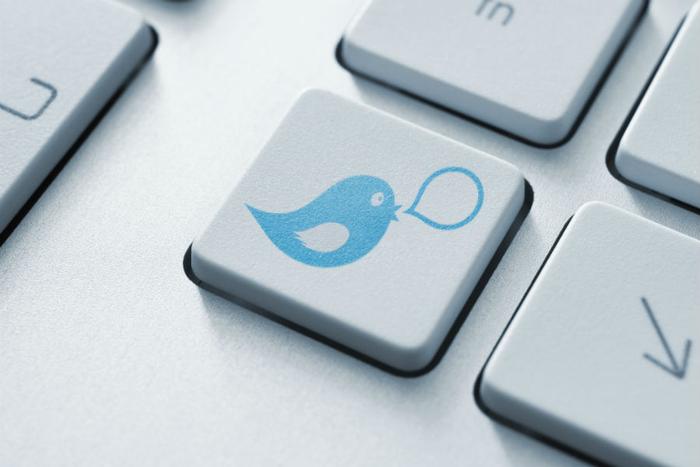 In its latest move to crack down on spam and bot accounts, Twitter has announced that it's capping the number of accounts users can follow per day at 400. Previously, users could follow up to 1,000 accounts in a 24-hour period.
In a tweet announcing the newly reduced daily limit, Twitter revealed that the move is intended to prevent accounts from following only to later unfollow accounts that didn't follow them back -- a practice that tends to be utilized by accounts that are only interested in boosting their follower metrics.
"Follow, unfollow, follow, unfollow. Who does that? Spammers. So we're changing the number of accounts you can follow each day from 1,000 to 400. Don't worry, you'll be just fine," Twitter said in its post.
In recent years, Twitter has made a number of efforts to improve the user experience, primarily by focusing on weeding out abusive tweets.
Last month, Twitter confirmed that a "hide tweet" feature spotted by a user will begin rolling out to users "in the coming months." In 2018, Twitter announced that it would ban accounts that engage in "bulk tweeting" behaviors. Twitter has also added new tools that enable users to flag tweets that violate the site's rules and has implemented a more stringent identify verification process when creating a new account.