---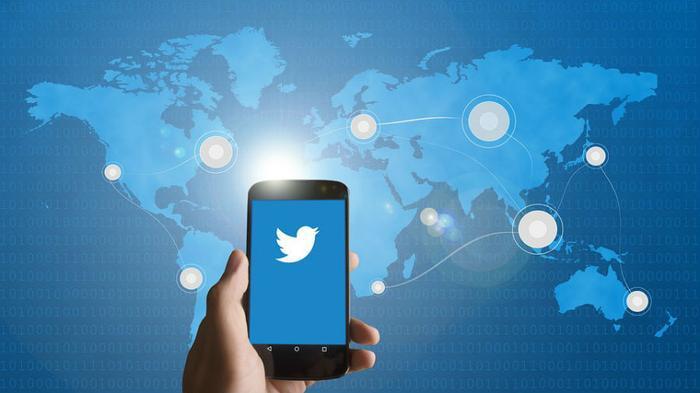 Consumers who have low data limits need to be careful when it comes to using their devices, but the launch of a new Twitter version may keep the tweets coming.
Reuters reports that the social media platform is launching a faster version of its mobile platform that caters to users with sporadic connections and more restrictive data limits. Twitter Lite, as it is being called, is largely being targeted for individuals in developing areas outside the United States who enjoy fewer connective resources.
"We didn't feel like we were reaching these other countries well enough, and this will allow us to do it faster, cheaper and with a better experience than we've had before," said Keith Coleman, Twitter's vice president of product.
Up to 70% less data
The company estimates that its new lite version, which runs through a web browser rather than a standalone app, will allow users to use up to 40% less data. Reports indicate that an additional feature that users can turn on may decrease data consumption even more to 70%.
In addition to the savings, users shouldn't feel like they're missing too much by switching to the lite version. Previews shown to reporters appear to have the same appearance and functionality as the mobile app version.
While the move may help Twitter expand to a greater audience, the platform has quite a lot of work to do before it catches up to its competitors. At the end of last year, its active monthly user base stood at around 319 million users, but that's leagues behind the likes of Facebook, which boasts 1.9 billion active monthly users. 
---