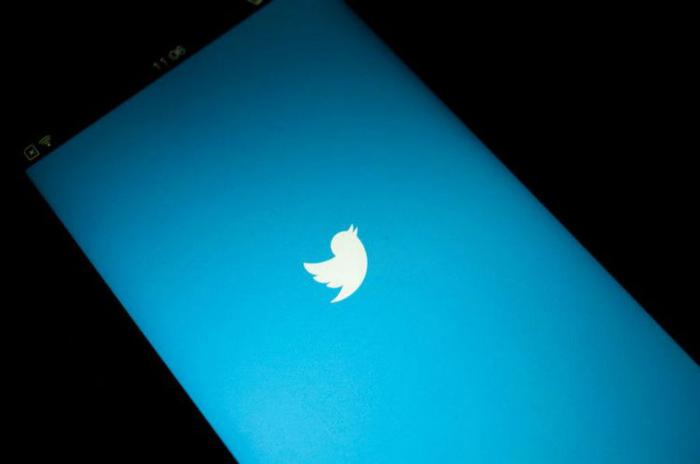 In a reversal from its "Who to Follow" suggestions, Twitter has started testing a feature that recommends who users should unfollow, Slate reported.
The company didn't elaborate on the feature, nor did it say whether it will launch to everyone. However, the feature -- which was initially discovered by The Next Web's Matt Navarra -- reportedly shows users a list of accounts they could unfollow in order to "improve" their timeline.
The platform's personalized unfollow recommendations are meant to help users discover who they don't "engage with regularly." Twitter told Slate. Twitter said the feature was tested with an "incredibly limited" set of users over a period of a few days.
Improving the Twitter experience
"We know that people want a relevant Twitter timeline," the company said. "One way to do this is by unfollowing people they don't engage with regularly. We ran an incredibly limited test to surface accounts that people were not engaging with to check if they'd like to unfollow them."
If rolled out widely, the feature could help Twitter build upon its past efforts to curb the spread of misinformation, harassment, and spam on its site. Earlier this year, CEO Jack Dorsey admitted that the company hadn't done enough to address hate speech and abuse on the platform.
Previous changes to the site have included demoting "troll-like" tweets with the goal of facilitating healthy conversation, removing millions of fake accounts, and suspending accounts linked to "Tweetdecking."
The platform's new unfollow recommendations could also help create less timeline content, which could help users cut down on the amount of time they spend online. Recent studies have shown that an increasing number of teens and adults are concerned about the amount of time they spend using digital media.