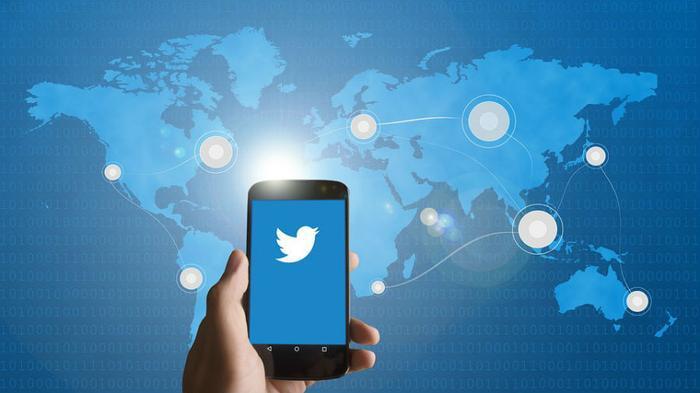 On Saturday, a Twitter spokesperson confirmed that the site had removed two accounts: @GUCCIFER_2 and @dcleaks. The accounts are believed to have been used to bolster Donald Trump's 2016 presidential campaign and damage Democratic nominee Hillary Clinton's.
According to the indictment, the hackers went after the Democratic National Committee, Hillary Clinton's campaign, and the Democratic Congressional Campaign Committee.
The move occurred just hours after the Justice Department -- led by Special Counsel Robert Mueller -- indicted 12 Russian intelligence officers on charges for election tampering. Mueller is continuing to investigate Russia's interference with the 2016 election and whether President Trump's campaign was involved in the incident.
A Twitter spokesperson told the New York Daily News that the accounts were suspended for "being connected to a network of accounts previously suspended for operating in violation of our rules."
A look into the hack
According to the indictment, in early 2016, the group started a two-part operation that began with "spearfishing" efforts. In these early stages, the Russians were able to hit over 300 people involved in the Clinton campaign and Democratic group.
From there, the Russian agents allegedly started both a Facebook and Twitter page where they identified themselves as "American hacktivists," while also creating a website called DCLeaks.com.
Deputy Attorney General Rod Rosenstein indicated that there were no American citizens explicitly mentioned in the indictment, but the defendants "corresponded with several Americans during the course of the conspiracy through the internet."
Rosenstein also said he believed cyber attacks on United States elections would continue to occur with even greater technological advances.
"The Internet allows foreign adversaries to attack America in new and unexpected ways," said Rosenstein. "Free and fair elections are hard-fought and contentious, and there will always be adversaries who work to exacerbate domestic differences and try to confuse, divide, and conquer us."
Twitter security
Late last week, Twitter announced it would be removing millions of suspicious accounts in an effort to clear the site of fake accounts.
The social media platform is trying to regain users' trust, as many users have let fake or automated accounts follow them in the hopes of inflating their follower totals and generating the appearance of having social media influence.
"We don't want to incentivize the purchase of followers and fake accounts to artificially inflate follower counts, because it's not an accurate measure of someone's influence on the platform or influence in the world," said Del Harvey, Twitter's vice president for trust and safety. "We think it's a really important and meaningful metric, and we want people to have confidence that these are engaged users following other events."