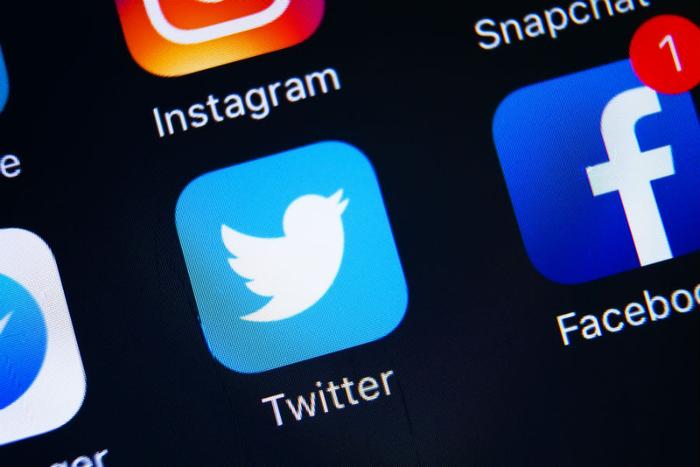 As part of its mission to crack down on spam bots, Twitter has suspended accounts linked to "tweetdecking," or the process of mass retweeting stolen content in order to help it go viral.
Popular "tweetdeckers," including Common White Girl, Dory, and Finah, were suspended from the site because they violated the social network's spam policies that forbid mass duplication.
Last month, Twitter announced new rules that would aim to prevent users from creating or controlling accounts in an organized fashion to achieve a particular goal (such as making a post appear to have more support than it actually does).
Under the new rules, users are not allowed to "sell, purchase, or attempt to artificially inflate account interactions." Violating this policy is grounds for permanent suspension, the company said.
Manufactured virulity
Tweetdeckers operate by retweeting posts across multiple accounts in Tweetdeck in an effort to spread other users' -- as well as paying customers' -- tweets into forced virality. Several suspended tweetdeckers had amassed hundreds of thousands or even millions of followers.
"One of the most common spam violations we see is the use of multiple accounts and the Twitter developer platform to attempt to artificially amplify or inflate the prominence of certain Tweets," Twitter wrote of its initiative to crack down on spam.
"To be clear: Twitter prohibits any attempt to use automation for the purposes of posting or disseminating spam, and such behavior may result in enforcement action," the company added.
Twitter hasn't confirmed whether or not the suspensions are permanent or commented on individual suspensions.