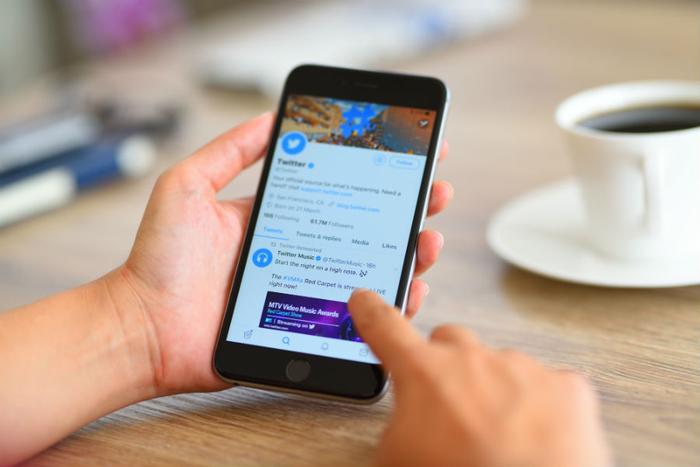 On Friday, Twitter unveiled the final details of its plan to ban political advertising.
In late October, the company announced that it would start prohibiting paid political ads on the platform beginning November 22. CEO Jack Dorsey said the move was rooted in the belief that "political message reach should be earned, not bought." 
Twitter promised that it would have a detailed policy in place by November 15, and the company held true to its word, publishing the new policy on Friday. In it, Twitter said it would prohibit political content in paid ads from candidates and political parties. 
The company clarified that it will continue to allow certain ads related to politics, as long as they are "cause based" and can "facilitate public conversation around important topics." Other than that, Twitter will no longer allow ads promoting any type of legislation, ballot measure, referendum, or regulation. 
"We define political content as content that references a candidate, political party, elected or appointed government official, election, referendum, ballot measure, legislation, regulation, directive, or judicial outcome," the company said. 
Twitter said it's also banning "ads that contain references to political content, including appeals for votes, solicitations of financial support, and advocacy for or against any of the above-listed types of political content, are prohibited under this policy." 
Cause based ads allowed
The new guidance carves out an exemption for "cause based" advertising. Twitter states that it will allow "ads that educate, raise awareness, and/or call for people to take action in connection with civic engagement, economic growth, environmental stewardship, or social equity causes."
However, ads that meet the criteria can only be targeted to the state, province, or region level. 
"Zipcode level targeting is not allowed," the company said. "Keyword and interest targeting may not include terms associated with political content, prohibited advertisers, or political leanings or affiliations (e.g., 'conservative,' 'liberal,' 'political elections,' etc.)." 
Vijaya Gadde, policy lead at Twitter, said the company realizes its in "new territory" and is prepared to make some mistakes. 
"As with every policy we put into practice, it will evolve and we'll be listening to your feedback," she tweeted.