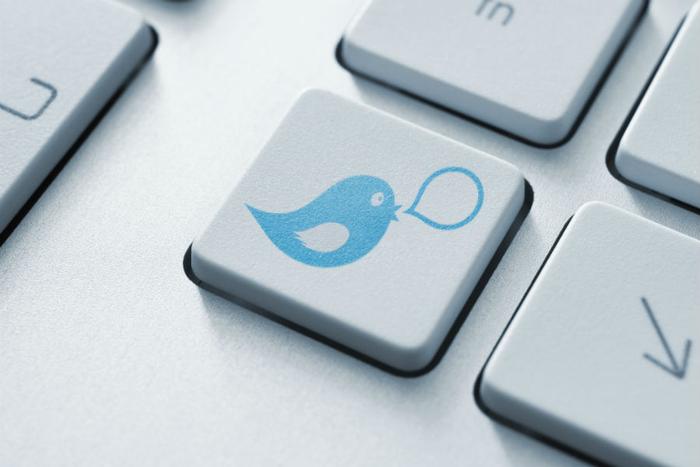 Smarting from the doozy of a Bitcoin scam that compromised the Twitter accounts of the rich and famous, the social media company closed down the ability to download archives of "Your Twitter Data." Now that the dust has settled and the apparent chief perpetrator has been arrested, it's bringing that feature back.
Twitter apologized profusely for the incident, which plundered the accounts of everyone from Warren Buffett to Kanye West. Collectively, victims of the scheme posted similar tweets asking for donations via Bitcoin, but hackers also got a hold of some of those celebrities' "Your Twitter Data" archives -- an intrusion that not only had the potential to steal private messages, but also personal data. 
How to turn personal data back on
Twitter's process for retrieving personal data is fairly simple. To access it, just go to Settings > Account > Your Twitter data. Then, type in your password and click to start the transfer. One note of warning for Twitter app users: you might be transferred over to Twitter's mobile website, but the platform says there's nothing to worry about if that happens.