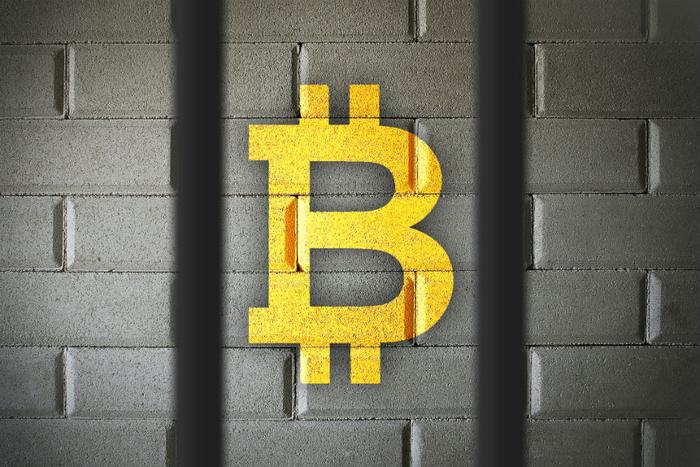 Recent reports suggest that Twitter may decide to block ads for cryptocurrency exchanges, initial coin offerings (ICO), cryptocurrency wallets, and crypto token sales.
The decision would follow in the footsteps of Google, Facebook, and credit card companies, and it would also be in line with the U.S. Securities and Exchange Commission's (SEC) new stance on cryptocurrency. The ban will likely go into effect within the next two weeks.
Twitter is a prime promotion forum for cryptocurrency. On an average day, more than 110,000 crypto-related tweets show up on the platform, and the kings of crypto have follower bases to rival the biggest celebrities.
Charlie Lee, the creator of Litecoin, has 738,000 Twitter followers. Vitalik Buterin — co-founder of decentralized cryptocurrency platform Ethereum and known as the "boy genius of crypto" — has 703,000 followers.
Why the concern?
Ever since Bitcoin became the digital investment darling, there have been 1,661 new crypto offerings that have seen the light of day. All that activity spurred a total market cap of more than $317 billion and more than $18 billion of trading volume in a single day.
And with any goldrush, there's usually carpetbaggers and opportunists. The crypto company "Confido" (which means "I trust" in Italian) vanished with $374,000 of investors' money in its pocket last November.
In January, the Commodity Futures Trading Commission filed complaints against My Big Coin Pay, claiming that the company was behind a Ponzi scheme that resulted in $6 million being misappropriated.
With social media being a sizeable meeting place for billions around the world, platforms like Twitter are natural hunting grounds for crypto peddlers. While Twitter's move will have some impact, killing off all the deceptive snakes behind the currency won't be easy, so government agencies have stepped up efforts to protect the consumer.
The SEC has taken up the consumer's case as best as it can, laying down the law that any exchange platform dealing with the new digital cash needs to register with the SEC as a national securities exchange or be exempt from registration.
The Better Business Bureau and U.S. Commodities Futures Trading Commission have also produced guides to help consumers get a grip on virtual currency pump-and-dump schemes and "IRS-approved" virtual currency IRAs before they make an investment.