---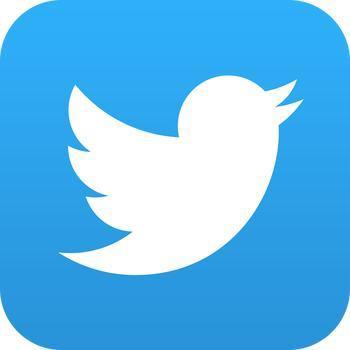 Twitter, whose stock has been battered on Wall Street in recent weeks, has announced some changes that it says will allow users to do more with their Tweets.
What isn't changing is the 140 character limit on messages. However, the company said it plans to change what counts as characters. For example, it says @names in replies and attachments, such as photos, videos, and polls, will no longer count as characters.
That, Twitter says, will make Twitter conversations easier and more straightforward. The company also said it will enable the Retweet button on users' own Tweets, making it easy for users to Retweet or Quote Tweet themselves.
The changes will simplify rules for Tweets that begin with a username. Those Tweets will reach all followers. It allows user to drop the "@" at the beginning.
ReTweet yourself
"If you want a reply to be seen by all your followers, you will be able to Retweet it to signal that you intend for it to be viewed more broadly," the company said in the company blog.
The changes have not yet taken effect. Twitter says it will take a few months to roll them out gradually. It says its developer partners need the time to make needed adjustments.
The company perhaps hoped the announcement would help lift its sagging stock price, but the timing was unfortunate. Just before the announcement, investment research firm MoffettNathanson downgraded Twitter's stock from neutral to sell. It also cut its price target from $15 to $12.
To make matters worse, MoffettNathanson wasn't alone. Monnes Crespi Hardt maintained its buy rating on the stock but slashed its price target.
As a result, Twitter shares sank further in heavy trading Tuesday, reaching a new low of $13.73 a share.
---