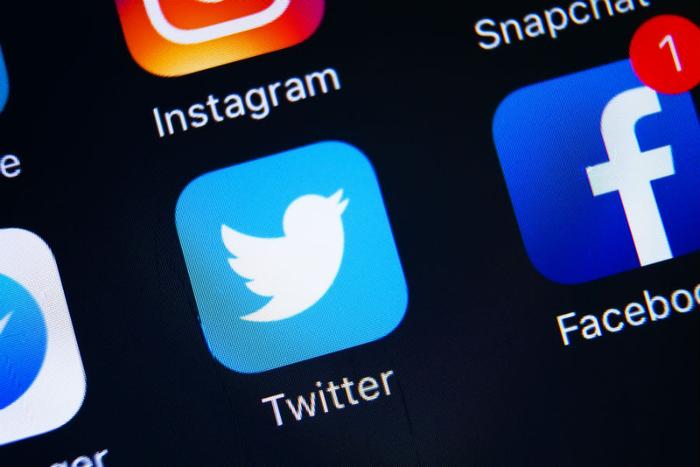 Monday was a big day for Twitter. The social media platform's stock price shot up nearly five percent on news that it inked a deal with Disney, NBC, and Viacom to stream live shows.
With video content accounting for more than half of its ad revenue, Twitter's move is not only bold, but brainy. In cutting its new video deals, the company nearly doubled its number of video shows, from 16 to 30.
And, if Twitter's first quarter is any indication, there's a real possibility it could video stream more than 5,000 live broadcasts, with nearly 80 percent of those reaching a worldwide audience.
Accentuating live video
The Disney partnership is a prize catch for Twitter. Disney brings ABC, the Disney Channel, Marvel Comics, and ESPN to the table. With ESPN, Disney is giving Twitter the keys to do its spin on SportsCenter Live with a mix of sports-related news and insights available through Twitter's "Moments" tab.
Twitter recently launched a new set of tools designed to let users Tweet special moments from a live video in hopes of making it easier for people and publishers to find, watch, and discuss those highlights.
It looks like the entire social media world is betting video content will be its bread and butter going forward. In the last two months, Google announced its plans for YouTube Remix and Facebook ponied up a reported $30-35 million to have exclusive rights to Major League Baseball games.
All Twitter's signs point to yes
Twitter seems determined to make 2018 a big year, too. The company heads into its May 30 annual stockholder meeting on the heels of a 10 percent uptick in daily active users and a year-over-year revenue gain of 21 percent in the first quarter.
The company also continues its march to get out of Facebook's shadow when it comes to news. Recently, Twitter put into play a feature that highlights news stories tweeted by people a user follows, a ploy that could domino the amount of time users spend with Twitter.
"We've begun sharing curated timelines of Tweets around breaking news events in different parts of the app, including the Home timeline and search results, to make it easier to find relevant news and the surrounding conversation," Twitter wrote in its Q1 investor letter. "This is a first step in a much more cohesive strategy around events that's inclusive of both the conversation on Twitter and live video, and we're continuing to experiment with ways to bring more personalized, relevant content to people across our product."