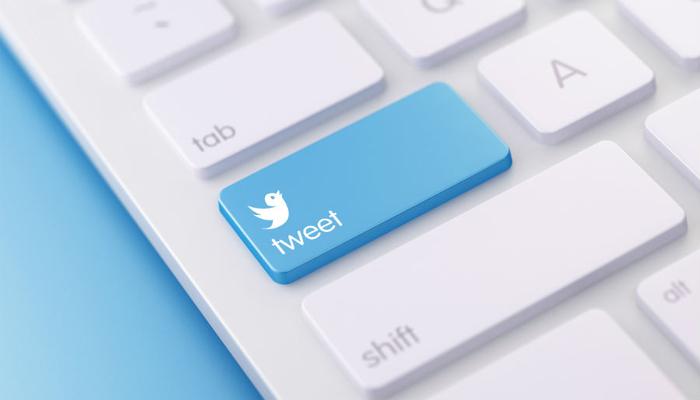 In an email to employees on Tuesday, Twitter CEO Jack Dorsey said his company's team members will have the option of working from home indefinitely, according to BuzzFeed News. 
Dorsey said it was unlikely that offices will open back up before September -- but even after the worst of the pandemic is over, employees can remain at home. 
"Opening offices will be our decision," a company spokesperson said. "When and if our employees come back, will be theirs."
Dorsey noted that Twitter was one of the first companies to move to a work-from-home model when the health crisis began unfolding. He said the company will "continue to put the safety of our people and communities first."
Working from home forever
Given that COVID-19 mitigation efforts are still active and the virus is continuing to spread, Twitter has cancelled all in-person events for the remainder of the year. Twitter officials said they will assess plans for 2021 events later this year.
The company also increased its allowance for work-from-home supplies to $1,000 for all employees. Twitter said the past two months have proven that it's possible for remote workers to thrive and produce quality work.
"The past few months have proven we can make that work," a spokesperson said. "So if our employees are in a role and situation that enables them to work from home and they want to continue to do so forever, we will make that happen. If not, our offices will be their warm and welcoming selves, with some additional precautions, when we feel it's safe to return."