---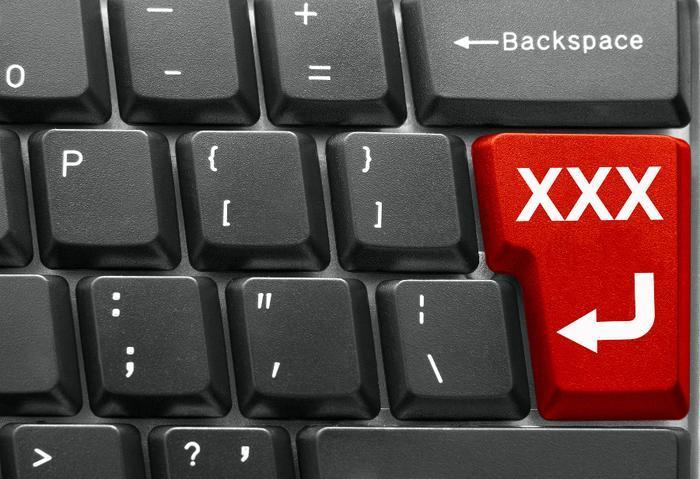 Twitter updated its terms of service Wednesday evening in order to ban the distribution of "revenge porn," the practice of publishing nude or sexually explicit photos of people (usually women) without their permission.
Twitter's online posted "Content Boundaries" now includes this rule under the subcategory Private Information: "You may not post intimate photos or videos that were taken or distributed without the subject's consent."
This intended crackdown on revenge-porn purveyors is presuambly part of a larger crackdown against trolls and abse in general. In February, Twitter CEO Dick Costolo admitted in an internal email (later leaked to the outside media) that, "We suck at dealing with abuse and trolls on the platform and we've sucked at it for years. ... We lose core user after core user by not addressing simple trolling issues that they face every day."
Not alone
Twitter isn't the only platform to announce a recent crackdown on revenge porn; last month reddit updated its own privacy policy to ban such it, too.
Last January, the Federal Trade Commission cracked down on a website that specialized in posting nude pictures of people and then extorting money from them in order to take them down. However, the FTC's complaint relied not on the fact that he published such photos, but that the website owner had used deceptive methods in order to acquire them.
SImilarly in February 2014, California's attorney general and the police department in Tulsa, Oklahoma worked together to arrest an Oklahoma resident on five counts of felony extortion for operating another revenge porn website that acquired its photos by hacking into women's computers in order to steal them.
In all such cases, the crime was not the posting of revenge porn photos, but various illegal methods of acquiring them. Posting revenge porn photos of adults is not currently a federal crime (though Congresswoman Jackie Speier has proposed a bill to change that). However, posting revenge porn is banned in 16 U.S. states, and as of last month is a crime punishable by up to two years in prison in the United Kingdom.
---