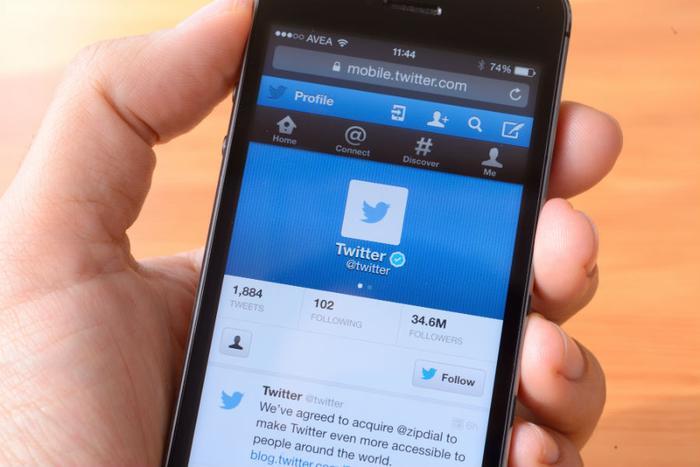 Twitter disclosed on Tuesday that it inadvertently shared some user phone numbers and email addresses with advertisers. The information had been submitted by users in order to set up two-factor authentication on their accounts. 
"We recently discovered that when you provided an email address or phone number for safety or security purposes, this data may have inadvertently been used for advertising purposes, specifically in our Tailored Audiences and Partner Audiences advertising system," Twitter said in a statement. 
The platform said it couldn't "say with certainty" how many users were impacted by the error, but it wanted to "make everyone aware" for the sake of transparency. Company officials said the information was used for ad-targeting purposes as a result of a mistake in its tailored audiences program. 
"When an advertiser uploaded their marketing list, we may have matched people on Twitter to their list based on the email or phone number the Twitter account holder provided for safety and security purposes," the company said. 
The micro-blogging website said the issue was addressed and fixed as of September 17. Twitter said it is "no longer using phone numbers or email addresses collected for safety or security purposes for advertising."