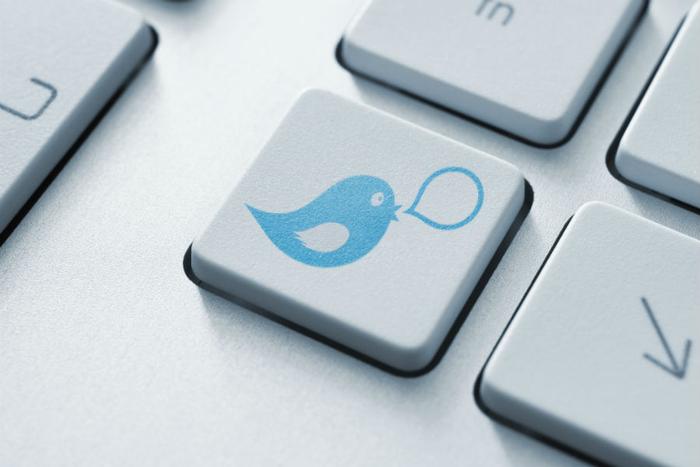 It appears that if you're one of Twitter's big time pied pipers -- the kind with oodles of followers -- your fans aren't exposed to as many advertisements as followers of smaller Twitter accounts.
If you're asking if that means Barack Obama followers (109.5 million followers), Katy Perry fans (108 million), or Justin Bieber devotees (107 million) are being spared a glut of ads, then the answer is yes, and Twitter has confessed to as much. 
In a report by CNBC, the social media company admitted that, yes, it tilted its platform because it was trying to give popular users a better experience and, with that, an extra lure to hang around on its platform a little longer.
"Historically, users with high follower counts have seen fewer ads," a Twitter spokesperson told The Verge. "Recently, we've shifted our approach to showing ads to everyone who uses Twitter and as a result, some will notice an increase in the number of ads they're seeing."
Consider the problem fixed
Whether CNBC pulled the confession out of Twitter or the company just provided a quick explanation on its own is unconfirmed, but it's safe to say the problem is "fixed."
"We fixed these issues on August 5, 2019," is Twitter's side of the story. "We know you will want to know if you were personally affected, and how many people in total were involved. We are still conducting our investigation to determine who may have been impacted and if we discover more information that is useful we will share it."
Aside from checking a user's settings -- where users can opt in or out of several layers of ad personalization -- Twitter says there's nothing else to do.
"You trust us to follow your choices and we failed here. We're sorry this happened, and are taking steps to make sure we don't make a mistake like this again. If you have any questions, you may contact Twitter's Office of Data Protection through this form."