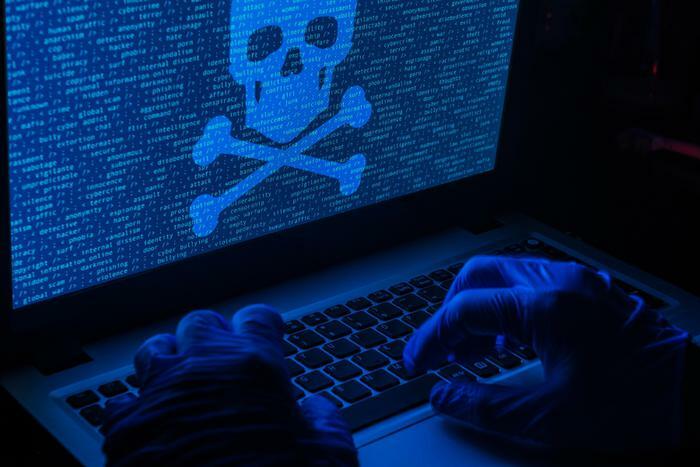 Twitch -- Amazon's streaming service that's focused on live video game broadcasts -- has experienced a massive data breach. The hacker responsible for the act says they have taken all the information they found on Twitch, including source code and user payout data, and leaked it online.
The anonymous hacker went further, posting a link to its bounty to 4chan on Wednesday and stating that their reason for leaking their stolen goods was to "foster more disruption and competition in the online video streaming space" because Twitch's "community is a disgusting toxic cesspool."
VideoGamesConsole (VGC), which first reported the hack, verified the leak as legitimate and that the files mentioned on 4chan are publicly available to download.
What to do
VGC advises anyone who uses Twitch to change their password and turn on two-factor authentication immediately. To change your password on Twitch, users can do the following::
Go to Twitch and log on with your existing username and password.

Click on your avatar in the top-right corner and choose Settings.

Go to the Security and Privacy option, locate the option that says "change password," and complete the prompts to do so. 
VGC recommends that users opt for a longer password when making the change because they tend to be safer. Adding both uppercase and lowercase characters, numbers, and a special symbol or two (like $ or &) can make them even stronger.