---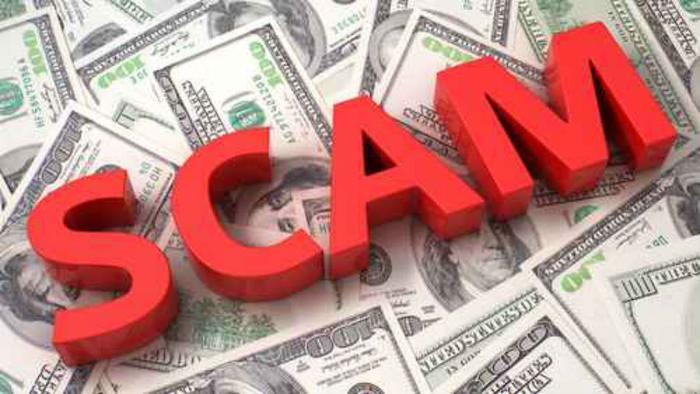 There are lots of ways to pick up a few extra bucks these days -- driving for Uber or Lyft, dog-walking, renting a spare room through Airbnb, just to name a few of the more popular.
So it sounds logical,you could make a few bucks as a house-sitter. Lots of consumers in the Phoenix area thought so and many of them paid $500 to get in on the deal when they read about it on Craigslist.
The ads sounded great -- you got paid to live in somebody else's house and basically had to do nothing but make sure the place didn't burn down or get carried off by bandits.
But like lots of things that sound too good to be true, it was. Consumers paid Derek Walker Bollwinkel their $500 and got nothing in exchange, according to KPHO-TV.
"He said $500 down and he gave you a list, and you could get any house you wanted that was available," Brittany Wallace, one of Bollwinkel's victims, explained to KPHO, which promptly sent out an undercover crew to check it out.
"In 14 years of doing this, I haven't had anyone that's gone out there and not gotten a house," Bollwinkel told the undercover crew, KPHO reported.
The reports drew the attention of Arizona Attorney General Mark Brnovich, who vowed:,"This office is going to do everything we can to make sure that Mr. Bollwinkel never ever does business in this town again."
"We take these crimes, these allegations, these consumer complaints very, very seriously, and we're going to do whatever we can to reach the maximum results," he continued.,
Legal action is pending.
---