---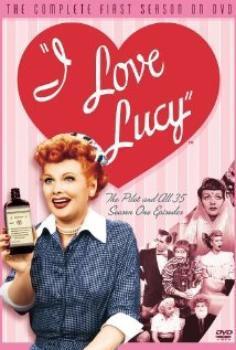 It wasn't long ago that the TV business was so simple. A handful of networks bought shows, sold ads and kept the local stations fed and watered.
Times have changed and it won't be long before the TV business is as upended as newspapers and magazines.
Google is trying to line up shows for a new TV service, Apple is working on an ad-skipping service similar to Dish Network's Hopper and cable-bypass service Aereo has won another court challenge, all part of the frenzied state of affairs that typifies the TV business today.
Here are the gory details:
Unoriginal original programming
Google has been approaching media companies about licensing their content for an Internet TV service that would stream traditional TV and cable programming. It might be a great idea but it's not particularly unique; Intel, Sony and Apple are all working on similar schemes. Broadcasters and program producers are wary, however.
Google has also started underwriting some original (though pretty pedestrian) programming on its YouTube channel and is launching traditional cable service on its Google Fiber network in Kansas City. And for years, it's been fooling around trying to develop a cable-TV-style set-top box.
A bite of the Apple
Apple reportedly is developing technology that would let viewers skip commercials in TV shows but, unlike Dish Network, would pay the media companies for the skipped spots. Who would pay Apple? Viewers? It's not yet clear.
The networks sued Dish when it came out with the Hopper but if Apple's checkbook is fat enough, it may get a better reception. After all, it's no secret that many -- maybe most -- consumers use their DVRs to skip commercials. That has been slowly but steadily eroding the whole TV business model, so Apple might be seen as savior rather than villain.
Aereo still airborne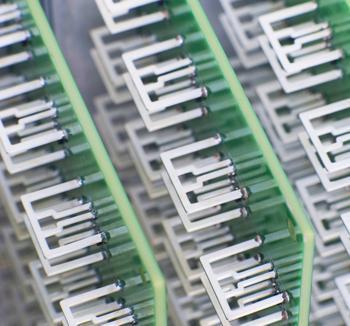 Aereo, on the other hand, has broadcasters absolutely foaming at the mouth, pounding the table and circling the wagons. It's the upstart service that delivers local broadcast signals over the Internet, bypassing cable systems and depriving broadcasters of the licensing fees the cable systems pay them for each subscriber.
In the latest development, the U.S. Court of Appeals for the Second Circuit has denied a broadcaster's request that the full court review a three-judge panel's April decision that Aereo could continue operating while a lower court considers further appeals.
And don't even mention Netflix and Amazon, which are producing high-quality original programming on a par with HBO in its prime.
Yoo-hoo Yahoo!
Oh, and then there's Yahoo, which is still kind of nowhere, one of the few Internet titans not visibly seeking to pull the blocks out from under the TV game. Marissa Mayer has been the CEO for a year now and has managed to stop the decline in traffic but ad sales are still anemic and revenue for the last quarter disappointed Wall Street. There may be a lot going on there but if so, it's beneath the surface, which isn't necessarily the same as underwater.
---