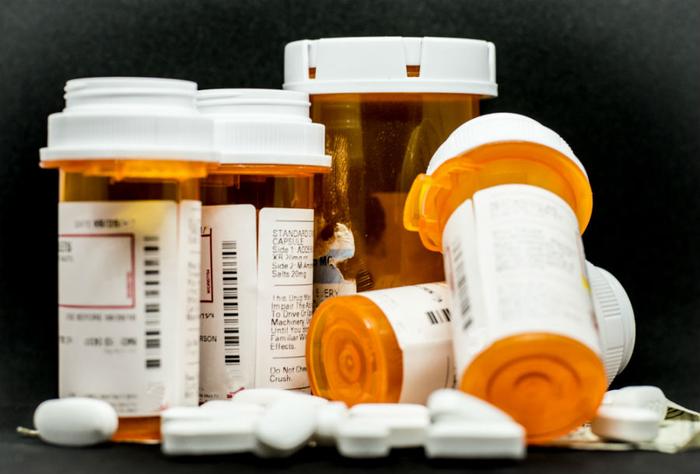 With federal and state governments suing pharmaceutical companies and drug store chains in connection with the opioid crisis, Walmart isn't waiting to be the government's next target.
The retailer is suing the U.S. Justice Department (DOJ) and Drug Enforcement Administration (DEA), asking the courts to clarify the roles and responsibilities of pharmacists and pharmacies under the Controlled Substances Act (CSA). 
Walmart filed the suit in the U.S. District Court for the Eastern District of Texas. It comes just days after the Department of Justice announced an $8.5 billion settlement with Purdue Pharma over its marketing of the opioid painkiller Oxycontin.
In a statement, Walmart said its pharmacists, following company policy, have refused to fill hundreds of thousands of opioid prescriptions they thought could be problematic. The company said it has also blocked thousands of questionable doctors from having their opioid prescriptions filled by any Walmart.
In other words, the retailer said it has been doing its part to stem the opioid addiction crisis.
'Chasing headlines'
"Unfortunately, certain DOJ officials have long seemed more focused on chasing headlines than fixing the crisis," Walmart charged. "They are now threatening a completely unjustified lawsuit against Walmart, claiming in hindsight pharmacists should have refused to fill otherwise valid opioid prescriptions that were written by the very doctors that the federal government still approves to write prescriptions."
The company said it resorted to filing the lawsuit because there is no federal law requiring pharmacists to interfere in the doctor-patient relationship to the degree it said the Justice Department is demanding. It says federal and state health agencies have, in fact, told the company it's not allowed to do that.
"Walmart and our pharmacists are torn between demands from DEA on one side and health agencies and regulators on the other, and patients are caught in the middle," the company statement said.
The suit is asking the court to clarify the roles and legal responsibilities of pharmacists and pharmacies in filling opioid prescriptions.