---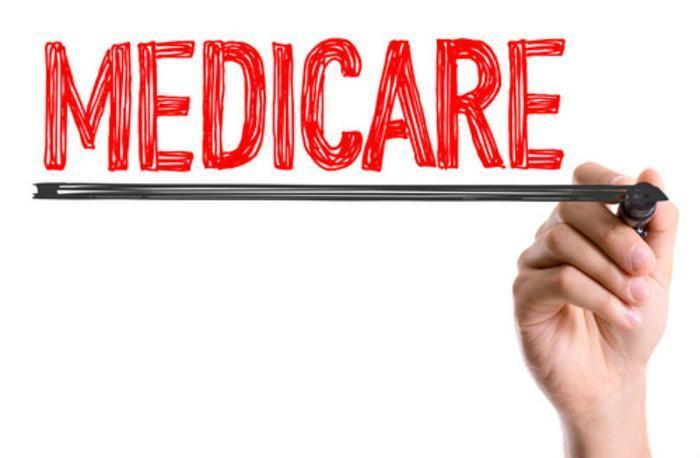 When you celebrate your 65th birthday, it's a transition to your "golden years." Even if you're still working, you start thinking about the days when you won't be.
And even if you are still on the job, age 65 marks the time when you transition from private health insurance – if you are fortunate enough to have it – to Medicare, the government's health program for seniors.
As with any government program, Medicare can be confusing for those who are new to it. To help with the transition, AARP's Medicare expert, Patricia Barry, is out with the second edition of her book, Medicare For Dummies. It's offered as a comprehensive guide for navigating Medicare's often-confusing complexities and helps consumers avoid mistakes that could be costly.
Barry outlines what Medicare covers and what beneficiaries pay, offering some tips along the way for reducing out-of-pocket costs.
Making the right decisions
"This book will help anybody with Medicare get the best out of their coverage and save money," said Barry. "Medicare For Dummies is especially useful for people who are about to become eligible for the program, because that's when they need to make the right decisions—out of an array of often confusing options—and avoid pitfalls that could cost them dearly."
The book also provides some of the basics, including how the program is broken down. Medicare Part A is the hospitalization portion of Medicare, covering you when you are admitted to the hospital. According to Medicare, you usually don't pay a monthly premium for Medicare Part A coverage if you or your spouse paid Medicare taxes while working. This is sometimes called "premium-free Part A."
Medicare Part B works like normal health insurance, covering doctor's visits and routine health care.
Most people pay the Part B premium of $104.90 each month, if you sign up for Part B when you're first eligible.
Costs
You pay $147 per year for your Part B deductible. After your deductible is met, you typically pay 20% of the Medicare-approved amount for most doctor services, outpatient therapy, and durable medical equipment. Costs for higher income beneficiaries may be higher.
Medicare Part D is the program's prescription drug coverage, which is optional. Many beneficiaries who are healthy and not taking medication often decline this coverage. However, the coverage becomes increasingly expensive for each additional year you wait. If you were to develop a serious illness at age 70, the Part D premiums would be much higher than if you obtained it at age 65.
Medicare doesn't cover all of your medical costs – only about 80%. That's why many recipients purchase a "supplemental" policy that covers the other 20%.
Complicated? Sure. In her book, Barry offers readers advice to get the most from the program while avoiding the pitfalls.
Her advice in a nutshell? Sign up at the right time to avoid lifelong penalties.
---