---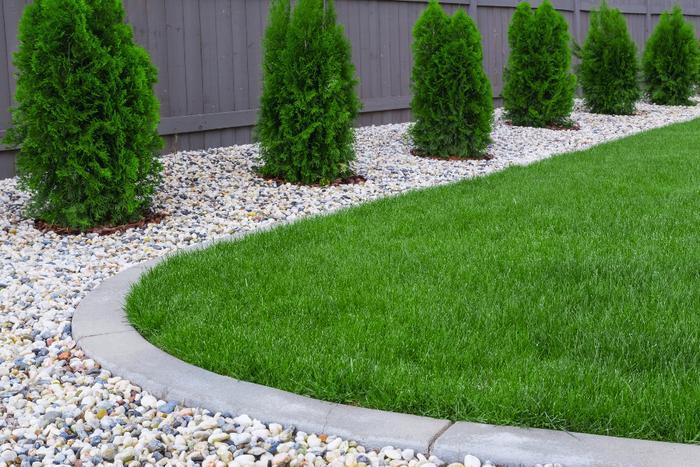 It's almost fall and besides football and everything pumpkin what comes to mind? Perhaps your lawn?
This is the best time of year to make sure that you have that thick lush grass that is of barefoot quality. The soil is still warm enough to germinate the seeds. The cool air will help grow a strong root system. Over-seeding in the fall with the help of fertilizer can make your lawn up to 49% thicker next spring.
The hard part is determining what kind of grass to plant. It can be overwhelming if you have never encountered any type of turf war. Some of the major types include:
Native Grass

- Grass that originates in the USA . This type of grass is becoming more popular for home lawns and farm pastures, especially Buffalo grass.

Lawn Grass -

Grass seed planted for commercial and home lawns. Most are not to be used for pasture or food plot forage.

Turf Grass -

Grass used for sports fields, golf courses.

Pasture Grass -

Grass that is used to graze horses and livestock.

Grass for Food Plots

-

Grass used in wildlife food plots such as ryegrass.
You may find state-by-state information about lawn grass seed for your area at www.lawngrass.com. Another good source of information is the USDA Extension Service, which has offices in every state. where grass seed species are cataloged by state. USDA advisors can help you find the seed that grows best in your area, uses the least water and is most resistant to weeds and pests.
---