---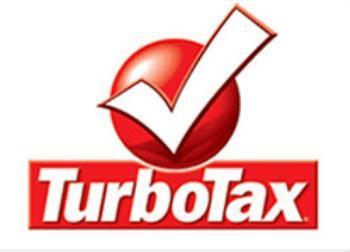 If you used TurboTax Online over the last five years and had fees deducted from your tax refund, you may be eligible to share in a $6.55 million class action settlement approved by a federal judge this week.
The case began when Tasha and Fredierick Smith, of Arkansas, complained about the fees charged by Intuit, which publishes TurboTax. The Smiths said they used TurboTax in 2009, 2010 and 2011.
Each time they deferred paying the $86.90 fee for using TurboTax, opting to have it deducted from their tax refund. Intuit did so but added a $29.95 "refund processing option" charge, more than 34 percent of the original fee. The couple got their refund in two weeks.
"Plaintiffs paid $29.95 for an approximate 14-day loan of $86.90," their complaint stated. "The APR, properly calculated in accordance with TILA [the Truth in Lending Act], was an exorbitant quadruple-digit interest rate. Such interest rates also violated California's usury laws."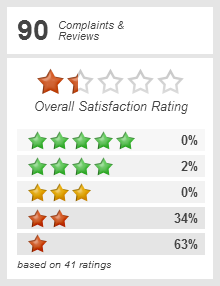 The couple argued that Intuit's fee should be considered a refund anticipation loan and therefore subject to interest rate and finance charge disclosure rules.
U.S. District Judge Edward Davila initially disagreed and dismissed the action, writing that the RPO did not qualify as a loan because customers never received any money from Intuit. But after allowing the Smiths to amend their complaint twice, Davila ordered the parties into mediation.
Earlier this year, both sides announced they had reached a preliminary $6.55 million agreement. Davila signed off on the settlement Tuesday, Courthouse News Service reported.
What to do
To find out if you qualify for a payment under the settlement, see the official settlement administrator site. The site outlines your rights and options. There is no fee for those covered by the settlement. Be sure to use the official claim form on the site. Do not give personal information to anyone who calls or emails you.
---