---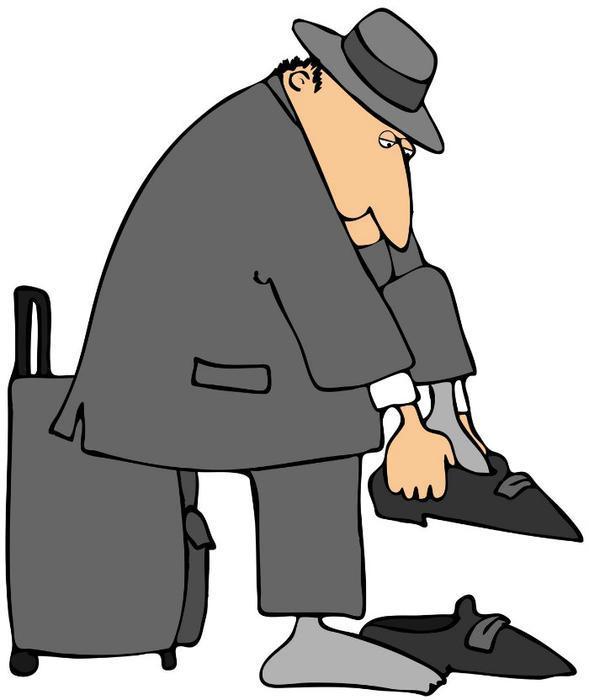 Will your driver's license be enough identification to let you board your next airline flight? It may not be if the TSA begins enforcing a 10-year-old law that sets minimum standards states must meet when issuing licenses.
In 2005, Congress passed the Real ID Act, following recommendations of the 9/11 Commission. It's supposed to make driver's licenses harder to forge and would also set up a national database that law enforcement and immigration agencies could refer to.
But many states have not adopted the standards and some even have laws prohibiting their DMVs from cooperating with the feds, citing privacy concerns.
The issue is becoming more than a debating topic in the wake of the recent terrorist attacks in Paris and San Bernardino. The Department of Homeland Security (DHS), TSA's parent agency, says it may order the TSA to begin rejecting driver's licenses that don't meet the federal standard as soon as next year.
120 days' notice
DHS says it will give 120 days' notice before it begins enforcing the requirement. Passengers with noncompliant licenses will either have to produce an alternative form of ID or, presumably, take the bus.
DHS has issued extensions to some states that have had problems implementing the new standard but says there will be no more exemptions. 
A passport is an acceptable ID but whether anything else would be is open to question. 
It's just one more thing for travelers to worry about in 2016. 
---