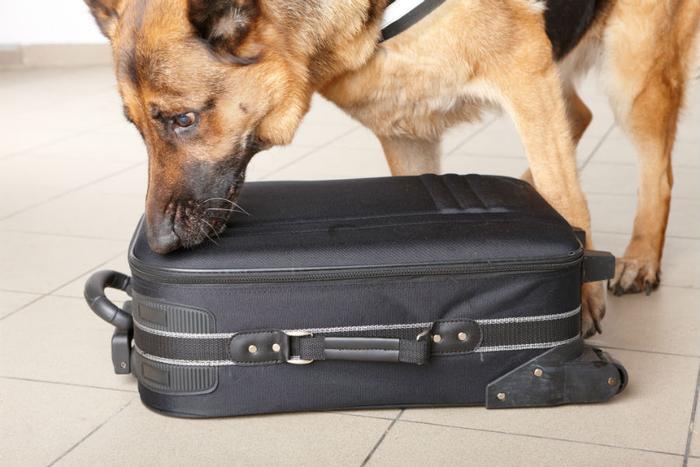 Nobody likes a tattletale, but looking cute might win over some friends. The Transportation Security Administration (TSA) is reportedly phasing its pointy-eared dogs out of sniffing duties because people generally prefer floppy ears.  
"We find the passenger acceptance of floppy-ear dogs is just better," an agency spokesman told the Washington Examiner.
The TSA uses hundreds of dogs across the country to sniff luggage for bombs or drugs. When a pointy-eared dog retires, the TSA says they are now making a conscious effort to replace it with a floppy-eared dog.
It may not be much comfort to people trying to fly across the country with a joint or something else illegal, but children apparently find floppy-eared dogs to be less frightening.  
"It presents just a little bit less of a concern. Doesn't scare children," the spokesman added.