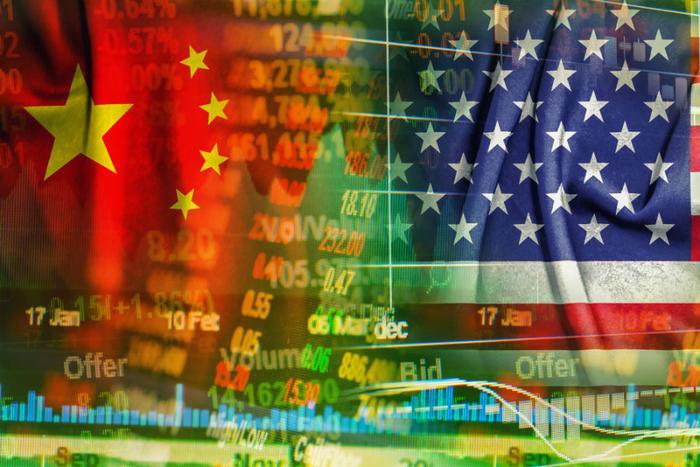 Trump told reporters in London on Tuesday that he supports the idea of "waiting until after the 2020 election for the China deal." He said he has "no deadline" for the trade deal.  
"In some ways, I like the idea of waiting until after the election for the China deal, but they want to make a deal now and we'll see whether the deal's gonna be right -- it's gotta be right," Trump told reporters in London, where he is attending an international NATO summit. 
The U.S. and China have been engaged in a long-running trade dispute. Since the beginning of 2018, the nations have imposed tariffs on billions of dollars' worth of each others' goods. Another round of tariffs on Chinese exports are slated to go into effect December 15 if the two sides are unable to strike a deal before then. 
Impact on major stock indexes
In October, Trump said a "phase one" deal with China was nearly complete. However, his latest comments revived feelings of trade uncertainty and caused stock futures to turn sharply lower. The Dow Jones industrial average plunged more than 400 points, and the S&P 500-stock index and Nasdaq composite also fell, CNBC reported. 
The President said the stock market repercussions to his comments were "peanuts" compared to how much the market has gained since his election, as well as the importance of reaching a favorable trade deal with China. 
"If the stock market goes up or down: I don't watch the stock market. I watch jobs. Jobs are what I watch," he said at the NATO summit. Tuesday's move is "peanuts compared to — We have picked up record numbers so that's OK. That's the way I feel."