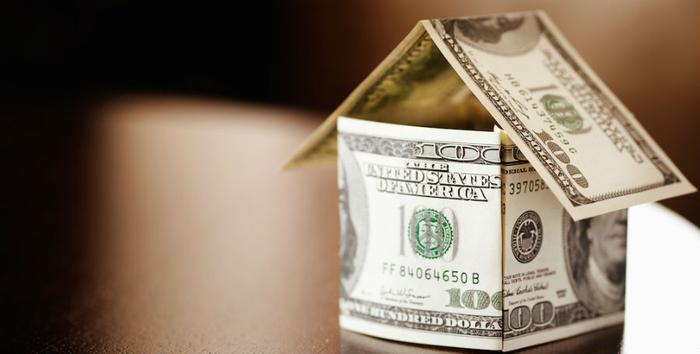 The Trump administration said it will act to release Fannie Mae and Freddie Mac from federal control if Congress doesn't act on similar reform legislation.
Treasury Secretary Steven Mnuchin, Housing and Urban Development (HUD) Secretary Ben Carson, and Federal Housing Finance Agency Director Mark Calabria appeared before the Senate Banking Committee Tuesday to state the administration's terms.
"If we do nothing, this is going to end very badly," said Calabria. 
Both Fannie and Freddie are what are known as government-sponsored enterprises (GSE) that got bailed out with taxpayer money during the financial crisis. Calabria warns that both GSEs are undercapitalized and overly reliant on government backing to survive any economic setback.
Why is this of concern to consumers? Fannie Mae and Freddie Mac guarantee the bulk of U.S. mortgages. They were taken over by the federal government early in the financial crisis of 2008 as subprime mortgages began to default in huge numbers.
Privatizing effort
The administration wants to make the two entities fully private again. Officials point out that putting the two enterprises under government control was always seen as a temporary step that no one really thought was a good idea.
Mnuchin has floated a proposal to take both Fannie and Freddie out of federal control while attempting to keep disruption of the mortgage market at a minimum. Critics charge that opens new risks to taxpayers, pointing out that the taxpayers will likely be forced to bail them out again if they get into trouble.
The Obama administration attempted to confront the issue back in 2012 but didn't get very far as neither Republicans nor Democrats in Congress had much appetite to take it up. Again, the issue continues to be who pays if Fannie and Freddie get in trouble again.
Fannie and Freddie's original role
Fannie Mae and Freddie Mac were created by Congress to perform an important role in the nation's housing finance system – to provide liquidity, stability, and affordability to the mortgage market. 
A principal role is to provide money to lenders who finance home purchases. They buy mortgages from lenders and either hold these mortgages in their portfolios or package the loans into mortgage-backed securities (MBS) that may be sold.
Lenders use the cash raised by selling mortgages to the GSEs to engage in further lending. The GSEs' purchases help ensure that individuals and families that buy homes and investors that purchase apartment buildings and other multifamily dwellings have a continuous, stable supply of mortgage money.