---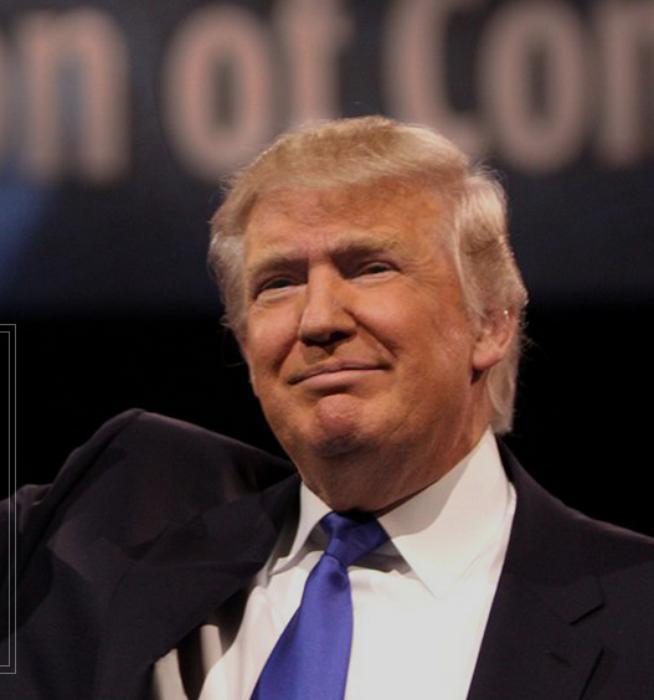 A federal judge has ruled that GOP presidential hopeful Donald Trump must disclose how much money he made from Trump University as part of a racketeering lawsuit that claims Trump defrauded students out of millions of dollars.
U.S. District Judge Gonzalo Curiel on Tuesday ruled that Trump's financial transactions involving Trump University are relevant and must be disclosed, Courthouse News Service reported.
Plaintiff Art Cohen claims that Trump "devised and executed a scheme to make tens of millions of dollars" by misrepresenting that Trump University was an actual university taught by a faculty of professors at least partly selected by Trump himself.
The next Apprentice
According to the suit, Trump University promised big things, claiming to be "the 'next best thing' to being Donald Trump's next Apprentice." Indeed, the company's website promised that students could "become the next real estate mogul," "become your own success story," or "learn wealth strategies."
But the plaintiffs say it didn't take long before they realized that "[t]he primary lesson Trump University teaches its students is how to spend more money buying more Trump seminars.
Cohen says that he paid more than $36,000 before deciding the claims were false. Cohen said Trump does not teach students his real estate investing secrets, contribute in any meaningful way to the curriculum, or handpick the instructors.
Trump's lawyers had challenged the demand that they produce records of Trump's profits from the school but Judge Curiel said the evidence is relevant and discoverable.
Curiel agreed with Cohen's argument that evidence that Trump profited from the university is relevant to show motive and bias.
New York Attorney General Eric Schneiderman successfully sued Trump in 2014, charging he was personally liable for running Trump University without a license. Schneiderman accused Trump of fraud, claiming he had defrauded students of $40 million. 
Presidential material?
Trump announced recently that he was seeking the GOP nomination for president, taking the opportunity to say that Mexican immigrants are criminals, rapists and drug dealers, setting off something of a crisis in the Republican Party, which has been trying to figure out how to appeal to Hispanic voters. 
Univision cut ties with Trump after the remarks and Trump responded with a $500 million lawsuit, saying the action was illegal. NBC Universal and Macy's have also canceled their business dealings with the hotel mogul and financier, whose poll numbers have been rising in lockstep with the controversy. 
---