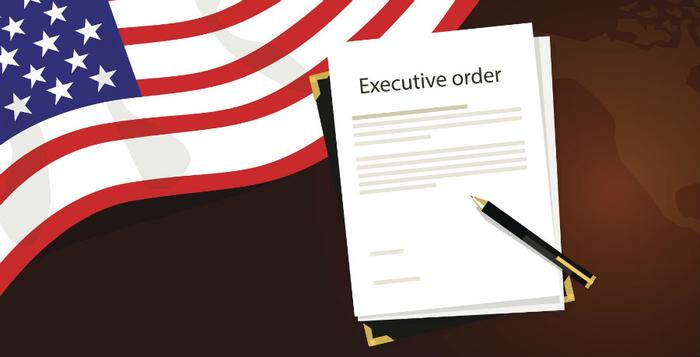 President Trump is reportedly weighing an executive order that would restrict U.S. companies from using networking equipment made by two of China's largest telecommunications equipment manufacturers, Huawei and ZTE.
The order, which could be issued as early as January, would direct Commerce Department officials to bar U.S. companies from buying equipment from foreign companies that pose national security risks, Reuters reported.
The executive order has been under consideration for over eight months, according to Reuters, citing sources familiar with the situation. It would invoke the International Emergency Economic Powers Act.
National security concerns
China's ZTE and Huawei have each been accused by the United States of working with the Chinese government and turning out equipment that could be used to spy on Americans. The companies have previously denied that their products are used for spying.
The order may not name Huawei or ZTE specifically, but Commerce Department officials would interpret it as if it did.
Four months ago, Trump signed a bill that blocked the U.S. government and its contractors from buying equipment from ZTE and Huawei over security concerns.
The bill, which was included in the Defense Authorization Act, prohibited the U.S. government from using components or services from the two companies that are "essential" or "critical" to the systems they're in. At the time, Huawei called the ban "ineffective, misguided, and unconstitutional" and said it would increase costs for consumers and businesses.
Sources told Reuters that the text for the executive order under consideration hasn't been finalized.