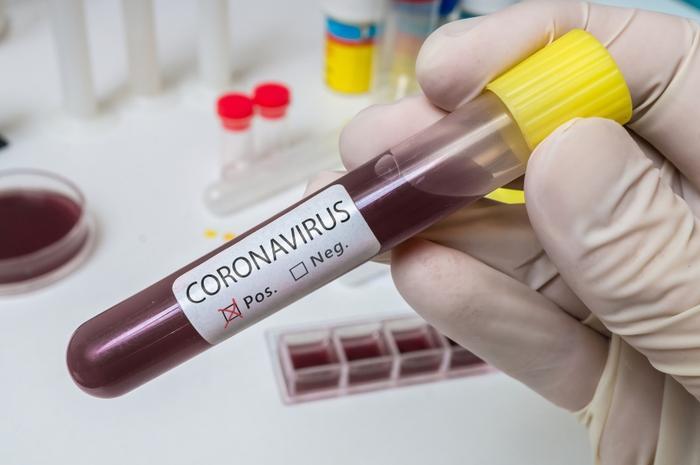 Congress' proposed $8.3 billion spending plan to combat coronavirus (COVID-19) is now official. President Trump approved the plan on Friday, and the checks are in the mail to federal, state, and local agencies, plus a supplemental $500 million in waivers for Medicare telehealth restrictions.
The measure includes $2.2 billion earmarked for health agencies and some $3 billion for vaccine research in hopes of combatting the virus. 
Hands across the aisle
When the chips are down like they are in this situation, the Republicans and Democrats take off their gloves and hold hands instead of trying to undo the other.
Both the Senate and the House of Representatives approved the funding measure in overwhelming bipartisan fashion earlier this week. The only stone in the bill's path was Congress' feeling that Trump's original proposal was inadequate. The President then caved and gave Congress free reign to decide on exactly how much needed to be spent to be effective.
Numbers continue to rise
More than 80 countries have confirmed coronavirus cases, with the total death toll in the U.S. reaching 14 on Friday. There have been more than 225 cases confirmed across the country, according to NBC News.
The impact of the outbreak on consumers is vast. Amazon and Facebook have stepped up efforts to prevent price-gouging and alarmist advertising; airlines have done everything from offering waivers to taking extra precautions to make sure aircraft are sanitized; and tech firms are doing their best to warn people about virus-related email scams set on fleecing consumers.