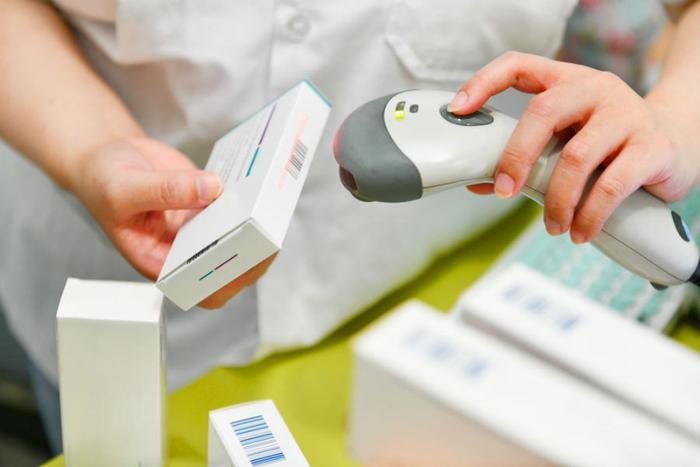 The Food and Drug Administration (FDA) has announced it is considering a change in its policy that would allow imports of certain prescription drugs in an effort to lower prices for consumers.
FDA Commissioner Scott Gottlieb said the agency has formed a working group to look at options. He notes that when there is a shortage of drugs, it presents a public health hazard for patients.
By the same token, when there is a single source for medication, high prices can also make it unavailable for many patients who can't afford it. In some instances, Gottlieb says prices of old generic drugs have surged because it is available from just one company.
"We want to examine whether—under these narrow conditions—the additional market competition from the short-term importation of foreign versions of the drug may complement the FDA's current efforts, and help meet near-term patient need in the U.S. until new competition is able to enter the domestic market," Gottlieb said in a statement.
Considerations
The working group will consider, among other things, how the FDA and the Department of Health and Human Services will evaluate the public health need for access to foreign-approved drugs in certain situations.
It will also consider how the FDA will protect patient safety through a secure drug supply chain and pursue enforcement against unsafe and illegal drug products.
Currently, it is illegal to purchase drugs from overseas, where many medications are available at much lower prices than in the U.S. Gottlieb says any change in policy to allow drug imports would be temporary until adequate competition levels out prices in the U.S.
Drug companies respond
The same day Gottlieb raised the possibility of importing lower priced drugs to the U.S., pharmaceutical giant Merck announced that it would limit price increases for several treatments.
The company said it is lowering the price of ZEPATIER by 60 percent, and several other medicines by 10 percent to reduce out-of-pocket costs for patients. It said it selected the products for price reductions based on a range of factors, including the gap between list price and actual discounted prices paid in the market.
"Going forward, we will continue to evaluate our portfolio of products to look for opportunities to further reduce costs for patients and the health care system," the company said in a press release.
Earlier this week, both Pfizer and Novartis announced they would freeze prices, after coming under a Twitter barrage from President Trump. Novartis CEO Vas Narasimhan told Bloomberg News the company thought freezing prices for the rest of 2018 "was the prudent thing to do."