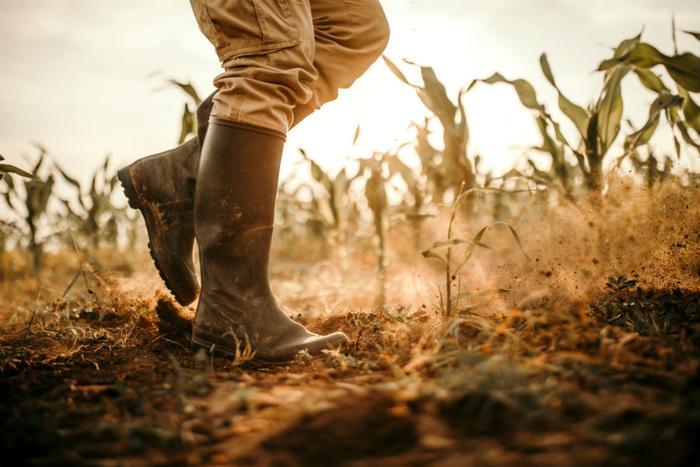 President Trump on Thursday unveiled a $16 billion commitment to help American farmers who have been impacted by the U.S. trade war with China. About $14.5 billion in cash payments will be dispersed to farmers starting as soon as July.
"The package we're announcing today ensures that farmers will not bear the brunt of those trade practices by China or any other nation," Agriculture Secretary Sonny Perdue told reporters in a briefing on Thursday.
Rather than blaming the Trump administration's trade policies for farmers' financial hardships, Perdue blamed China's actions.
"Frankly, all of this would have been moot if China would have acted appropriately and fairly in many of the areas regarding intellectual property theft and nontariff barriers that they have put up for many years," he said.
County-by-county amounts
USDA officials said the payments farmers receive will be based on acres of production and trade damage in each county.
"We look at the trade damage each county is feeling," USDA Under Secretary Bill Northey said. "Then we divide that by the acres planted within the county, and then have a single-payment, no matter which of those crops you plant."
The government is also planning $1.4 billion in purchases of produce and other food products hit hard by tariffs. The food purchased would be sent to food banks, schools, and other food aid programs.
Republican Sen. Pat Roberts of Kansas, chairman of the Senate Agriculture Committee, said that although "farmers want trade, not aid," the farm aid program "will be helpful."
"The $16 billion of funds will keep our farms thriving and make clear that no country has a veto on America's economic and national security," Trump said.