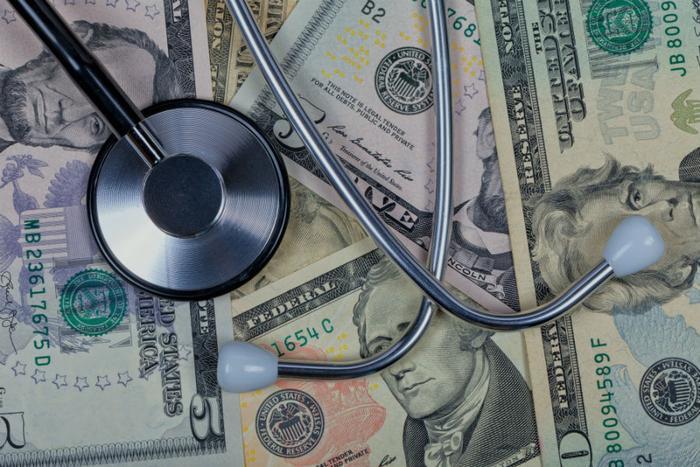 The Trump Administration could soon issue an executive order centered around providing consumers with greater transparency when it comes to health care costs, the Wall Street Journal reported, citing sources familiar with the discussion.
Details of the order are still being ironed out, but the order would reportedly push hospitals to increase price transparency so consumers can find lower-cost treatments. It would also make it easier for people on Medicare to find out what they would pay for treatment at different hospitals.
Proponents of the order say mandating price and rate disclosure could lead to lower healthcare costs.
The order "would represent a new front in an attack on high health-care costs," the Journal's Stephanie Armour wrote. "Both the White House and a growing number of members of Congress are targeting the industry, saying consumers and employers will benefit if the secrecy around prices is peeled back."
Industry opposition
Key players in the healthcare industry are already "mobilizing to derail the efforts that could extend to hospitals, doctors, and insurers in the private employer market," the report said.
"This is bad transparency, because it is highly likely to cause prices to go up for everyone," Kristine Grow, spokesperson for America's Health Insurance Plans, told the Washington Post.
The Post noted that the executive order won't result in immediate change; it would simply direct federal agencies to force price disclosures across the industry. Meetings to discuss the details of the order are slated to take place on Friday at the White House.