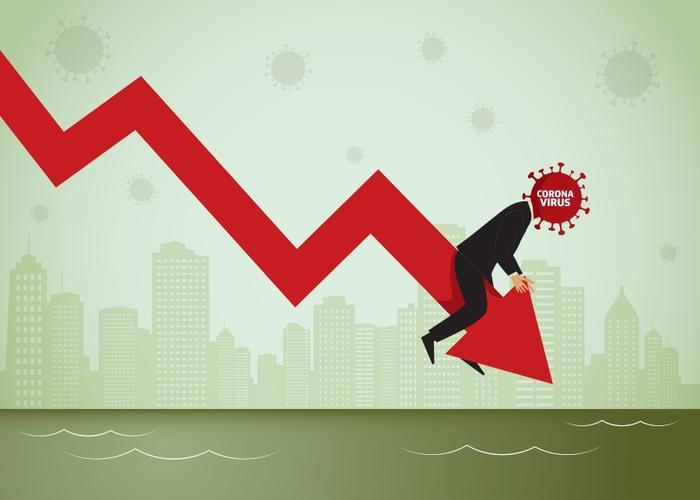 The White House is calling on Congress to give its OK to an economic stimulus package totaling nearly $850 billion in hopes of stemming the economic nosedive produced by the coronavirus pandemic.
Officials familiar with the particulars of the package told the Washington Post that Treasury Secretary Steven Mnuchin will make the Trump administration's pitch to Senate Republicans later Tuesday.  
The Post's contacts said the package would be focused mainly on pumping cash into the economy, possibly via a payroll tax cut. Some $50 billion is earmarked exclusively for the hard-hit airline industry. Also on the table, according to officials, is financial assistance for small businesses and their employees.
Got your calculator handy?
If you're following the bouncing decimal point the Administration is exercising to try and keep life as usual, the proposed $850 billion comes on top of the previously announced $8.3 billion plan to combat the virus and the proposed Families First Coronavirus Response Act, which was designed to give U.S. citizens food assistance, unemployment benefits, and free healthcare on anything related to the coronavirus.
On Monday, Robert C. "Bobby" Scott (D-VA) introduced additional legislation in the House aimed at providing more than $3 billion in emergency funding to help education programs ranging from early childhood through college so they can be insulated from interruptions like access to meals and technology caused by the pandemic.