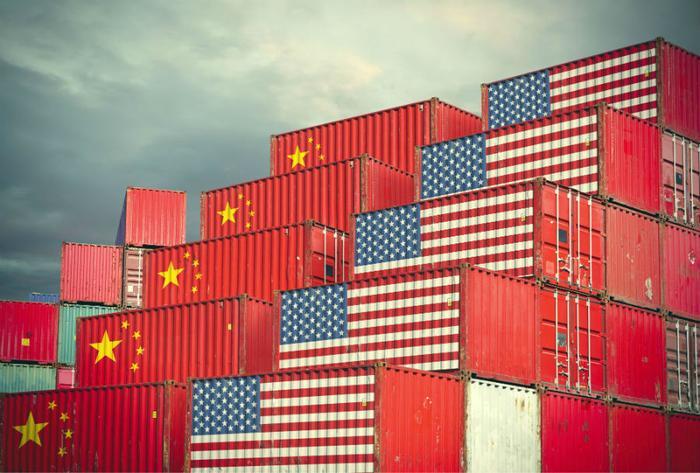 On Friday, President Trump lifted tariffs on 437 items imported from China, saying his administration is "making a lot of progress" with the country. 
The list of exempted products is "diverse," NBC News noted, "comprising consumer goods as well as parts, raw materials, components and production equipment for industries ranging from construction to healthcare to mining." 
"The eclectic nature of the list reflects, in part, which industries were most successful at lobbying the USTR to issue exemptions on goods important to their businesses," the publication said.
Trump said the U.S. will soon have taken in a total of $100 billion in duties on Chinese products. 
Ongoing trade negotiations
Hu Xijin, editor of the Global Times, said the exemptions are "seen as a goodwill signal by China." However, the situation remains delicate. 
"Interaction of goodwill between China and the US is still fragile," Xijin tweeted. "Political determination from decision-making circle of the two countries is needed in order to reach a deal." 
A source familiar with the trade discussions told Reuters that the U.S. is asking that China buy a significantly higher quantity of American soybeans and other farm commodities. Chinese delegates are slated to visit American farm regions with U.S. officials next week. 
The Trump administration and China's Communist Party are still on different sides on several key trade issues, "including the U.S. declaring some Chinese state companies national security risks, and Beijing's refusal to revamp its economic model by eliminating subsidies for state companies," Reuters noted.