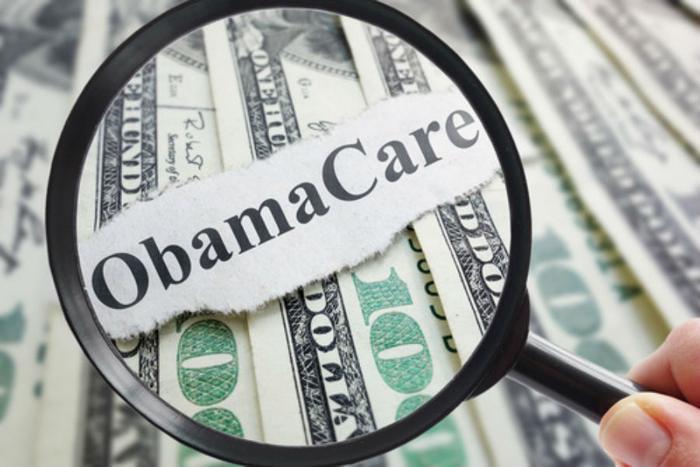 The Center for Medicare and Medicaid Services (CMS) has suspended payments to health insurers with a large number of sick Obamacare clients.
The agency said it had no choice after a U.S. District Court in New Mexico said the payments are invalid, due to the formula used to make them.
The risk-adjustment payments – from insurance companies with a majority of healthy clients to those companies insuring people with chronic illnesses – were written into the Affordable Care Act (ACA) as a way to stabilize the system. Companies that end up insuring a large number of people who require ongoing care tend to be less profitable than those insuring mostly healthy people.
Insurance is normally based on risk, with premiums costing more for clients who are expected to require more healthcare services. However, under Obamacare, insurance companies cannot charge higher premiums, or even deny coverage, to clients with pre-existing conditions.
February court ruling
CMS cites the late February court ruling in deciding to place a freeze on the $10.4 billion which it collected last year, and which ordinarily would be dispersed among high-risk insurers. The agency says the court ruling also prevents it from collecting additional risk-adjustment funds until the issue is resolved.
Without the funds, insurance companies insuring a large number of sick clients may be forced to raise premiums on all clients.
"We were disappointed by the court's recent ruling," said CMS Administrator Seema Verma. "As a result of this litigation, billions of dollars in risk adjustment payments and collections are now on hold."
Verma says CMS has asked the court to reconsider its ruling, and is hoping for a speedy resolution that allows CMS to "prevent more adverse impacts on Americans who receive their insurance in the individual and small group markets."
Hostile to Obamacare
The Trump administration has made no secret of its hostility to the healthcare program, enacted in 2010. The White House supported two attempts in Congress last year to repeal the program, which insures about 20 million Americans.
Since then, it has taken administrative steps to weaken the law, including the removal of the individual mandate – which required everyone to purchase health insurance.
Earlier this year, Republican officials in 20 states filed a suit claiming that the healthcare law is unconstitutional.
Republicans made this argument once before, claiming that the individual mandate for consumers to buy health insurance is unconstitutional. But the U.S. Supreme Court upheld the law, finding that the fine consumers faced for not buying insurance was actually a tax.
But since the Trump Administration removed the fine for not buying health insurance, Republicans argue that the removal of the threat of that "tax" now makes the law unconstitutional.