---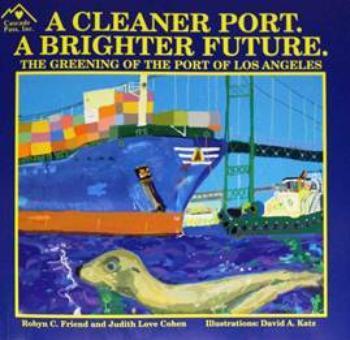 It might not seem like a case that would make it all the way to the U.S. Supreme Court, but it did and the court has ruled unanimously that the Port of Los Angeles cannot force trucks to bear those ubiquitous "How am I driving?" stickers.
The port, the largest in the nation, has been trying to expand with limited environmental impact after a study found that people living near the port had a 60 percent greater risk of developing cancer than other Southern Californians.
As part of its "Cleaner Port" program, the port came up with a Clean Truck Program that limits emissions, prohibits excessive idling and regulates where trucks may park when not loading or unloading.
The program has not been without controversy, with complaints from residents who said the port wasn't doing enough and truckers who said it was going too far.
The American Trucking Association, in particular, had challenged the "How's my driving" sticker requirement and the parking restrictions.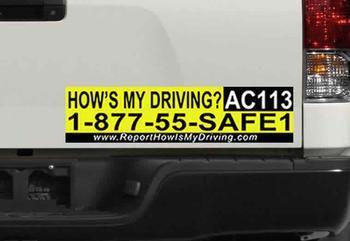 In a partial reversal of the 9th Circuit's ruling last year, the court agreed with the truckers that the provisions are pre-empted by the Federal Aviation Admin­istration Authorization Act.
"The port here has not acted as a private party, contracting in a way that the owner of an ordinary commercial enterprise could mimic," Justice Elena Kagan wrote for the unanimous court, Courthouse News Service reported. "Rather, it has forced terminal operators -- and through them, truck­ing companies -- to alter their conduct by implementing a criminal prohibition punishable by time in prison."
That ripping sound you hear? It's truck drivers ripping those "How's my driving?" stickers off their trucks.
---