---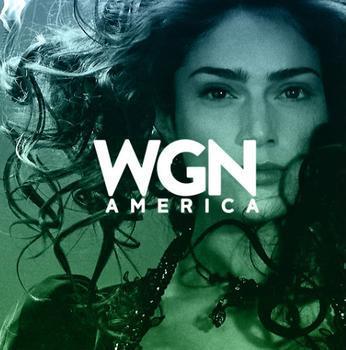 Tribune Media and Dish Network have gone to war over fees and, as always in such cases, consumers are the losers. Tribune's 42 local TV stations and its WGN America cable channel have gone dark on Dish.
Five million Dish subscribers in 33 markets have lost access to local Tribune stations and about 7 million can't watch WGN America. In an unusual move, Dish is offering free over-the-air antennas to customers so they can continue to watch their local Tribune stations while the dispute rolls on. 
"Tribune is demanding an unreasonable rate increase for channels that are available for free over the air," said Warren Schlichting, DISH executive vice president of Programming. "Actions like Tribune's are what drive price increases and feed customer frustration for our industry. With DISH's free antenna, customers will continue to receive Tribune channels for free over the air, along with dozens of other broadcast channels not normally available to pay-TV customers."
Tribune blames the standoff on Dish and says it was Dish that broke off negotiations and pulled the plug on the stations. 
"We want to reach an agreement, just as we have with every one of our other cable, satellite and telco distributors, but Dish refuses to reach an agreement based on fair-market value," said Gary Weitman, Tribune Media's senior vice president for corporate relations.  "We want to keep servicing our local communities and we have repeatedly offered Dish a lengthy extension to continue negotiations—unfortunately, Dish rejected these offers."
"Forced bundling"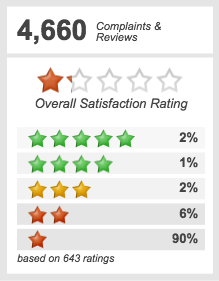 Schlichting said that besides fees, Tribune wants Dish to force customers to receive WGN America, a channel that Dish says has been steadily shedding viewers after losing access to Chicago Cubs baseball. 
DISH viewership data reveals that viewership on WGN America is down on average more than 20 percent since the channel's launch as a cable network. Many of the shows available on WGN America are available on other channels carried by Dish, Schlichting said.
"Consumers shouldn't have to pay twice for the same programming," he said.
Tribune Media, no longer affiliated with the Tribune chain of newspapers (now known, oddly enough, as "tronc") has been trying to rebrand WGN, which until recently programmed mostly reruns and Cubs games. Its stated goal is to produce original programming that will make WGN America competitive with channels like FX and AMC.
---