---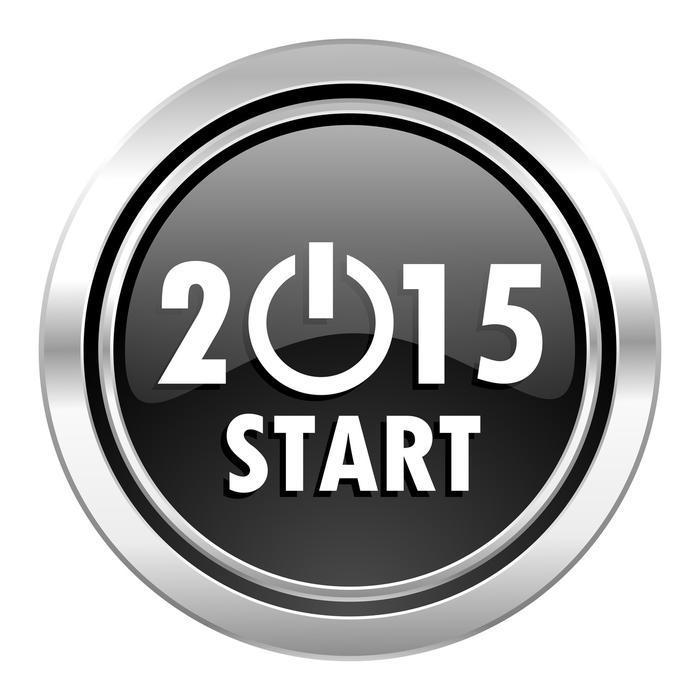 It's that time of year again. No, not the holidays. The time when trend-watchers peer into their crystal balls and make bold predictions about what the upcoming year might bring.
J. Walter Thompson and its affiliate, JWT Intelligence, look for trends in industry, technology, business, culture, beauty, health and wellness, food and drink, lifestyle, retail, travel and sustainability. They see a number of trends taking shape in 2015.
Among them is what the company calls Food 2.0 Start-ups. There are already businesses hard at work creating new kinds of food and this effort should only get bigger in the year ahead. JWT Intelligence reports food-science startups are beginning to draw serious venture capital. That could translate into new food products in the months ahead.
Feminism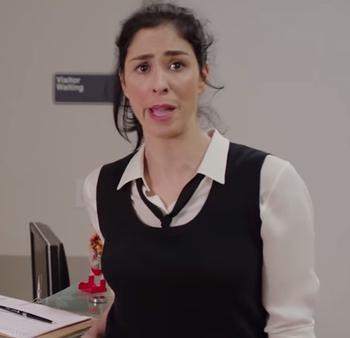 In culture, feminism is evolving – "rebooted for the digital era," according to JWT. As a result, feminist rhetoric is occupying the center of popular discourse. JWT points to examples ranging from Sarah Silverman's viral video about the pay gap in the U.S. to toy manufacturer GoldieBlox championing girl coders, to Disney's "Frozen" co-opting parents with its female-friendship narrative rather than the traditional prince-rescues-princess theme.
In technology look for big changes in the way we pay for things, which may take on new urgency in the wake of hacking concerns. To improve security, JWT says businesses are starting to adopt systems that identify and authenticate people based on physical or behavioral characteristics.
As a result, iris scans, digital fingerprints, voice prints, vein or facial maps could become more common in 2015.
Economic growth
Meanwhile, personal finance website WalletHub.com is making predictions about the U.S. economy in 2015. Among them, that the U.S. economy will grow at about 3%.
Economic growth in 2014 has been inconsistent to say the least. If you'll recall the economy actually fell into negative territory in the first quarter of this year, a fact blamed on the polar vortex.
At the same time, the company predicts the unemployment rate will continue to decline as businesses grow and need more employees. WalletHub predicts the jobless rate will hit 5% in 2015.
Other predictions include a 3% increase in average wages, a rising stock market, continued low interest rates and a slight boost in home prices. Rising incomes would be a key development since many consumers have been treading water the last 5 years.
"A lack of wage growth is one reason many people have questioned the strength of the economic recovery, or at least its equality, and it will continue to serve as an easily identifiable example of this country's income divide moving forward," the authors write.
As for gasoline prices, they should continue to remain well below $3 a gallon in most areas as the price of oil will drop to $50 a barrel before it stabilizes. In fact, the price is closing in on that price level even before the end of 2014.
Track record
How did trend predictors do last year? You be the judge.
At the end of 2013 JWT predicted 3D printing would make major advances in 2014. In fact, it has. Late this year researchers were designing techniques to replicate human organs through 3D printing.
JWT also predicted 2014 would be a big year for virtual reality, allowing "arm chair travel." As the year draws to a close there are virtual reality workout programs, allowing you to do your workout in the Swiss Alps if you choose.
---