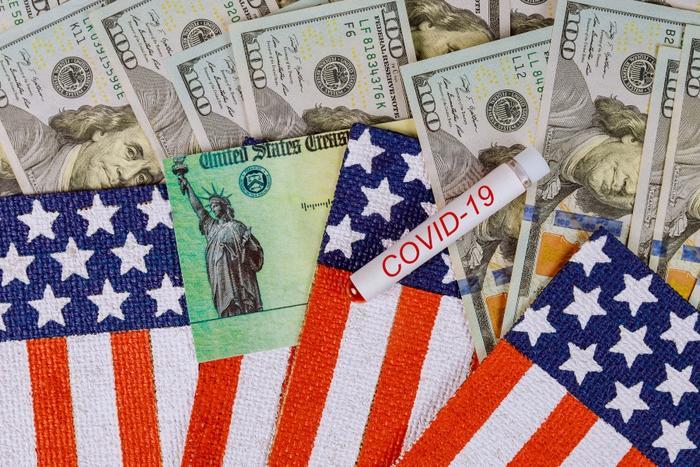 Consumers who haven't yet received their coronavirus stimulus check could receive one in the form of a prepaid Visa debit card. 
The Treasury Department announced Monday that, instead of sending checks, it's sending out roughly 4 million debit cards preloaded with stimulus money to individuals who haven't given the IRS their direct deposit information. The cards will start going out this week. 
"Prepaid debit cards are secure, easy to use and allow us to deliver Americans their money quickly," Treasury Secretary Steve Mnuchin said in a statement. "Recipients can immediately activate and use the cards safely."
Beware of scams
The amount on each card, which the Treasury has dubbed "Economic Impact Payment cards,"  will depend on the number of people in a household. Individuals will receive up to $1,200 and couples will receive $2,400 plus $500 for each dependent. 
Funds on the prepaid card can be spent online and at brick-and-mortar stores. Consumers can also transfer funds between bank accounts and withdrawal cash from the AllPoint network of ATMs. 
Consumers are warned to be wary of scammers who may use this opportunity to try to steal money. The card will come in a plain envelope from "Money Network Cardholder Services" and should be activated upon arrival.