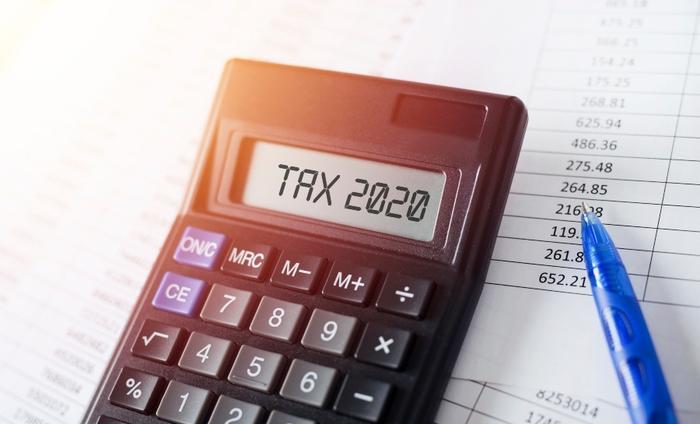 Individuals and businesses who owe additional income tax for 2019 got a reprieve on Tuesday. Treasury Secretary Steven Mnuchin moved the deadline to pay from April 15 to Tuesday, July 14, 2020. However, the date on filing tax returns did not change. Those are still due on April 15. Filers should also keep in mind that this change is for Federal taxes only.
"We encourage those Americans who can file their taxes, to continue to file their taxes on April 15 because for many Americans you will get tax refunds. We don't want you to lose out on those tax refunds," Mnuchin said.
Deferments and extensions
As part of the coronavirus recovery package the U.S. has put into place, individual and small business filers have the added option of deferring owed taxes up to $1 million. The good news is that they won't have to take on the sweat of added interest or penalties. Corporations are given even more headroom, with deferments of up to $10 million. 
U.S. citizens who can't get their paperwork together by April 15 still have the ol' faithful filing extension to fall back on. Nothing's changed as far as that goes -- it's still six months and not a day longer. 
And state taxes?
Keep in mind that what the Federal government modifies regarding tax returns is separate from what the state where you live may offer. 
ConsumerAffairs found that the tax-related changes states are doing on their own are in a constant state of flux. Alabama, for example, has moved its filing deadline from April 15 to April 30, while others have simply reduced support services consumers would otherwise have access to. 
The American Institute of Certified Professional Accountants is keeping a running record of state-to-state changes. You can find that information here.