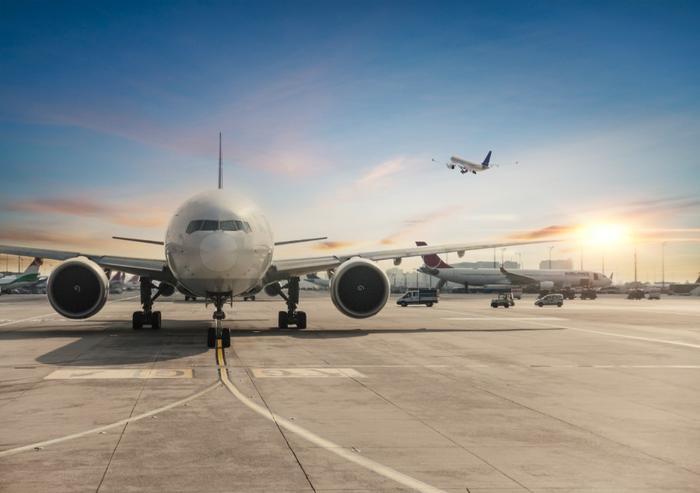 On Thursday, the Treasury Department said it has agreed on terms for coronavirus loans with five major U.S. airlines. The loans were part of a $25 billion emergency loan program established by Congress in March. 
The airlines that have signed letters of intent for the loan terms are American Airlines, Hawaiian Airlines, Sky West Airlines, Spirit Airlines, and Frontier Airlines. 
"We are pleased that major air carriers intend to use this important program and for Treasury to use its authority under the CARES Act to provide much-needed financial assistance, while ensuring appropriate taxpayer compensation," Secretary Steven T. Mnuchin said in a statement. "Conversations with other airlines continue, and we look forward to finalizing agreements as soon as possible."
Airlines that borrow money will have to maintain employment levels and limit employee compensation, dividends, and share repurchases to qualify for the CARES Act loans. Carriers will have until September 30 to decide whether to take the loan.
The airline industry was hit hard by the pandemic, and consumers still aren't particularly confident about resuming air travel. Despite dampened demand for plane tickets, airlines are gradually increasing numbers of available seats and assuring customers that they have enhanced their health and safety procedures.