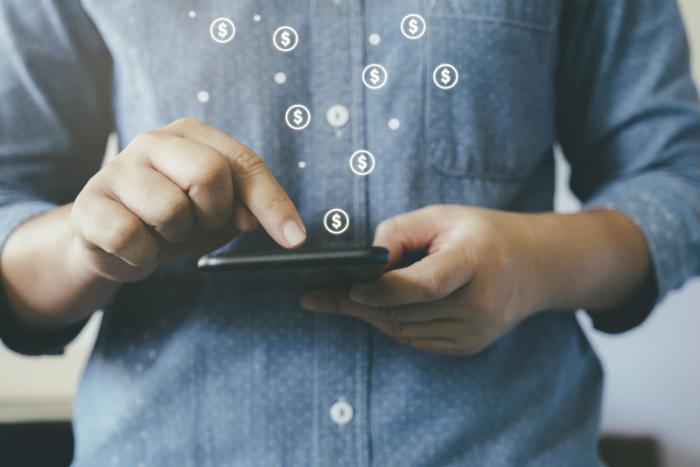 Facebook executive David Marcus is scheduled to testify before the Senate Banking Committee today to answer questions about Facebook's newly announced digital currency, Libra. He faces mounting skepticism within the U.S. government.
On Monday, the Trump administration weighed in, with Treasury Secretary Steven Mnuchin expressing concern that Facebook's planned payment system could be used for money laundering.
"Treasury has been very clear to Facebook and other providers of digital financial services that they must implement the same anti-money laundering safeguards in countering the financing of terrorism as traditional financial institutions," Mnuchin said at a White House news conference.
Willing to work with regulators
Marcus will reportedly tell lawmakers that Facebook is not going to launch Libra until it has checked off every box with U.S. regulators. In mid-June Facebook announced plans to launch Calibra, a digital wallet, and Libra, a digital coin.
Facebook told CNBC that it "anticipated critical feedback from regulators, central banks and lawmakers around the world."
The original announcement stressed the company's commitment to privacy and safety but acknowledged it might have to share some data in order to comply with the law and prevent criminal activity.
Facebook has said Calibra will allow users to send Libra to almost anyone with a smartphone with the same ease as sending a text message, at little or no cost.
"In time, we hope to offer additional services for people and businesses, like paying bills with the push of a button, buying a cup of coffee with the scan of a code or riding your local public transit without needing to carry cash or a metro pass," the company said in last month's announcement.
Too powerful?
And perhaps that is what is giving lawmakers and policymakers pause. With nearly 2 billion users around the world, Libra has the potential to become a dominant currency, especially in developing nations where currencies are often unstable.
In recent days, Facebook has pledged to consult closely with international policymakers to ensure Libra is not misused but skepticism appears to be growing. Federal Reserve Board Chairman Jerome Powell, who initially said the Fed had been consulted before Facebook announced its plans, said last week that a Facebook digital currency raises "serious concerns" about privacy, money laundering, consumer protection, and financial stability.
House Financial Services Chairwoman Maxine Waters (D-Calif.) has gone several steps farther, drafting legislation to ban large tech companies from launching a digital currency.
Facebook has said it hopes to introduce both Calibra and Libra at some point next year.