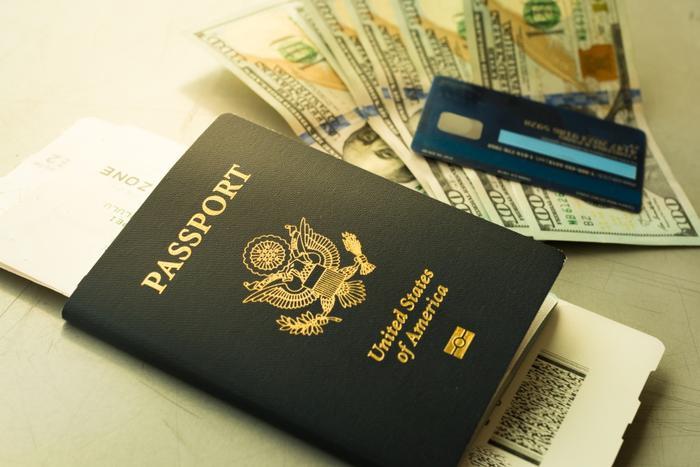 Travel vouchers or a cash refund? If you said vouchers, one travel insurer thinks you should reconsider.
Even though airlines are feeling additional pressure to offer a cash refund for a canceled flight, they'd probably prefer sidelined passengers to take a voucher so they can keep the cash in hand. When faced with that decision, travel insurance comparison site Squaremouth's Karsara Barto says consumers need to do their homework to understand what they're getting with a voucher.
"If you're buying travel insurance now, it is important to understand that coverage may be impacted if you're using a voucher to book your trip. Coverage varies depending on the provider and can be dependent upon the documentation from your travel supplier," she told ConsumerAffairs.
Those variants may be few in number, but Barto urges travelers to hit the pause button and think about a few key considerations.
The value of the voucher may not be insurable
There's a veritable plane full of travel insurance companies. Still, they're not all alike, and they all have a clause here or there that's particular to their coverage that consumers should scrutinize closely. 
Some travel insurers lump vouchers in the same category as non-reimbursable expenses, like they do with reward points or frequent flyer miles. In this situation, Squaremouth says travelers should not pay to insure the value of their voucher because they may not be reimbursed if they wind up having to cancel their trip.
When ConsumerAffairs was working on our recent piece on airline refunds, a spokesperson for Airlines for America (A4A) pointed out that carriers were offering "future credit opportunities and other incentives" alongside the traditional voucher. While a "credit opportunity or other incentive" may sound like a viable consolation cocktail, it's probably wise to call the travel insurance provider and make sure that any non-traditional incentive is covered just in case.
If the travel supplier goes belly-up, refunds for vouchers are doubtful
If the company in charge of your trip goes bankrupt or is unable to provide a service, consumers will need to make sure the value of their trip is covered.
"With major travel providers like Norwegian Cruise Line and Virgin Atlantic warning of possible bankruptcy, travelers may turn to travel insurance to protect their voucher value," Squaremouth says. 
On the other hand, if a travel supplier goes belly-up and files for bankruptcy before a trip is booked and insured, any traveler holding an unused voucher has little to no recourse. 
Time-sensitive benefits may not apply
If you've already got a trip booked but think that the open-ended nature of the pandemic calls for buying insurance, there are certain time-sensitive benefits to consider. Examples would be pre-existing condition coverage and Cancel for Any Reason coverage, which is typically only available for a limited period after a trip is first booked. 
That "first booked" part is important because if any portion of the new trip was rescheduled and not canceled completely, the original trip's booking date will still apply. In that case, travelers may not be eligible for time-sensitive benefits.