---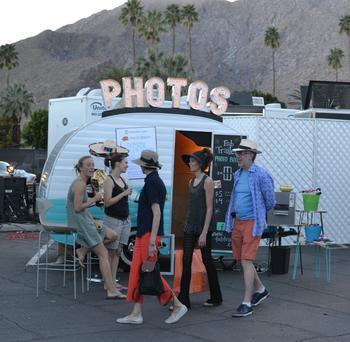 Technology makes it easy to snap photos, so if you are like most tourists, you take hundreds of them while traveling. Once home, you face the dilemma -- do something with your photographs or let them languish in your photo stream.  
There are a multitude of possibilities for your travel photos. Prints can be ordered online or you can print them yourself. You can store and share photographs with family and friends on a variety of free and fee-based websites.
Conduct an online search using "photo sharing sites" and you'll find many, including Facebook, Instagram, Picasa, Flickr, and Shutterfly. Each site offers different options so you'll need to identify your needs. Do you want photo storage, editing capabilities, or the ability to share, print, make photo books, or other products?
Photo books
We've come a long way since those old plastic photo albums that faded our pictures. Acid-free albums and accessories are available for all your photo book needs, whether you want something simple to slide your photos in or arrange and journal your photographs artistically with scrapbook-style albums.
Custom photo books can be created online and printed in a variety of sizes. You can even order printed photo albums from your photo stream directly from your cell phone.
Custom online photo books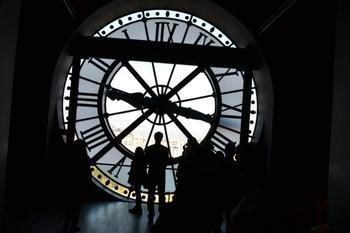 Creating a photo book is easy. First, explore several photo book sites to find ones with album styles and price points you like. Next, you'll want to give one or two a try. Open an account and you can then download some of your photographs from your computer or photo storage sites. Choose a photo book template and begin arranging your photos. You can make a simple or elaborate photo book, choosing background papers, stickers, and embellishments as well as your own titles and journaling. It's really your call.
It won't take you long to learn whether the directions are easy to follow and whether the site is for you. A sampling of popular sites includes Shutterfly, My Publisher, Snapfish, and Picaboo. Drugstore retailers and big box stores also offer photo book services.
Other options
You'll be surprised at the breadth of unique and custom products you can create with your travel photos. Some ideas include:
Personalized stationery, note cards, holiday/greeting cards, and invitations.
Mugs, magnets, mouse pads, phone cases, playing cards, coasters, luggage tags, waterproof trays, and key chains.
Wall art, canvas prints, and collage posters.
Pillows, blankets, throws, quilts, duvet covers, and shams.
Desk calendars, wall calendars, calendar posters, calendar mouse pads, and calendar magnets.
By far, one of the most creative, shower curtains.  
Whatever you would like to do, whether it's to scroll through your photo stream or create products or gifts, there are ample ways to relive and cherish your travel memories.
---